Household Budget
Spreadsheet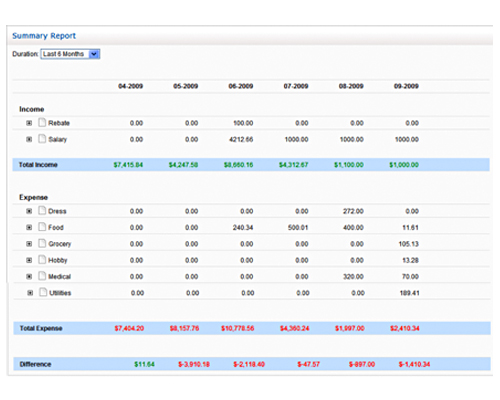 Greater visibility supported by a useful spreadsheet!
Setting up a household budget will allow you to control your spending and finally give you a way to your financial freedom. Make it easy for you to set up a family household budget by using BudetPulse. BudgetPulse gives you simple tools showing your family's finances in one location. Graphs and charts make it easy to analyze your budget instead of complicated Excel budget spreadsheets.
Customize how your categories and transactions are set up to your liking so you can view them very easily, saving you time, and showing you where you can save. BudgetPulse will make sticking to your budget fun.
BudgtPulse acts as a household budgeting spreadsheet but makes it easier in helping you find areas you can save money. Compare spending versus income so you can see financial gains over time.