Manage Investments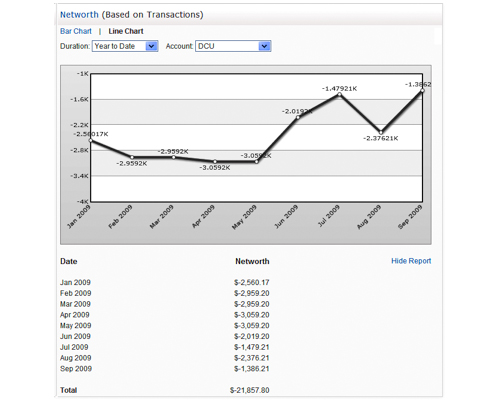 Manage your investments by keeping an eye on them at all times!
Understanding and managing your investments, even making allocation changes to balance your portfolio, has never been easier. With BudgetPulse, you can see the performance, returns, and even previously hidden fees so you can analyze and adjust your investment strategy as the markets shift and your own needs change.
BudgetPulse's charting tools and graphs make it simple to visualize your financial growth. Easily view how your investments effect your overall net worth over time. Managing investments was never this easy and fun. You'll love it.