Online Budget Tracker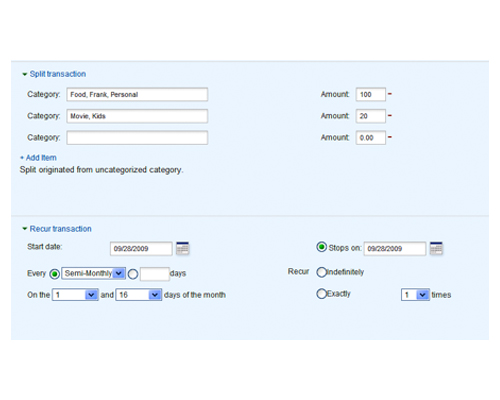 Get Started with a Simple and Powerful Online Budget Tracker
With the BudgetPulse online budget tracker , you now will be able to create and manage your personal finances with an easy yet powerful tool. Designed with simplicity in mind, tracking your finances can now be done by users of all ages and for all situations. Everyone has access to our advanced features like split and recurring transactions.
Have a personal savings goal? Collect funds from others using Paypal and Amazon to track your goals progress over time, helping you reach those milestones.
Simple and powerful tools allows you to create personalized budgets which can help you reduce debt, allowing you to spend more time enjoying life than worrying about your finances.