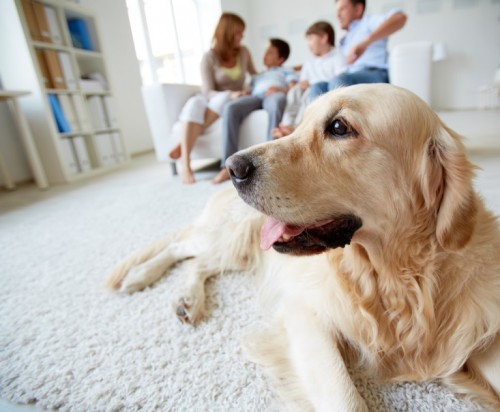 It is all too easy to take a pessimistic view of your lifestyle options when you are trying to make ends meet on a frugal budget but even if you do happen to be what you might call fiscally-challenged, there are plenty of ways to get more bang for your buck.
Here are some tips and insights on how to make your money stretch further and live big even when your financial resources are smaller than you would like. There is a look at how to spend what you have more wisely, some alternative ideas that help cut your spending, plus some savvy shopping tips that you will notice at the checkout.
Make the most of your money
If you are on a fixed income that doesn't change that much each year it is imperative that you put each dollar you earn to the best possible use and cut down on wastage wherever you can.
Everyone will probably have a slightly different view as to what wastage actually means to them. Some of us like to eat out regularly and order plenty of takeaways while others can't get enough of a night at the movies.
Nothing wrong with enjoying yourself and trying to achieve a certain standard of living of course, but if you are spending thousands of dollars a year doing these things, that could represent a big chunk of change out of your annual disposable income.
It makes sense to see if you can find some alternative and cheaper ways to have the same sort of fun and enjoyment so that you can free up more of your money towards improving your financial future by saving and investing each month.
You might think that the prospect of starting a regular investment program on the money you have spare each month seems crazy at first, but when you start to pick your spending apart and see where savings can be made without impacting on your lifestyle too much, you will soon discover that you could be better off than you thought possible.
Movie nights at home
A simple example to consider would be the idea of having your regular movie night at home rather than paying high ticket prices at your local movie theater.
By the time you add up your ticket cost, popcorn, and soda, you have spent a fair amount for an evening of entertainment that you could easily replicate at home for a lot less cash.
Re-visit some of the favorite movies you have on DVD and make your own popcorn for a fraction of the cost. If you make movie nights a regular home even rather than going out you will quickly accumulate a fair amount of spare cash that you didn't have before.
Plenty of other ways to save money
Apply that logic to other things you do and you will notice a big change in your finances in a short space of time.
For example, running a car is expensive when you factor in maintenance and repair cost on top of regular expenses like gas and insurance, but you can cut those costs if you do some of the basic repairs yourself.
You can easily download Audi service repair manuals, or whatever make and model you need, and follow the simple step-by-step instructions to change plugs, replace the engine oil, and other routine tasks that most of us can do and don't have to pay a mechanic for.
Target your grocery bills
On top of the regular fixed payments, you have each month one of the biggest expenses you have is almost certainly going to be what you spend on groceries.
There are several easy and effective ways to slash your grocery bills each month.
The first tip is to set a budget for your groceries for the month and then do what you can to stick to it. We are all guilty of going into the store for a few essentials and coming out with more than we planned to buy. One way of changing your habits is to make a list of what you need and draw out cash for your grocery shopping each week.
You will almost certainly be much more frugal with what you put in your basket when you are handing over cash rather than charging your card.
Another good tip is to switch from branded to unbranded. There are loads of unbranded equivalents that taste just as good as their high-profile rivals and the difference in price adds up to some serious savings each month.
These are just a few tips that help to stretch your budget and once you get started you should be able to find plenty of ways to enjoy a good lifestyle even when you are working with limited money.
Henry Sykes works hard to help people manage their finances successfully. He also loves to share his insights on finance and lifestyle blogs, so other business owners can thrive, too.