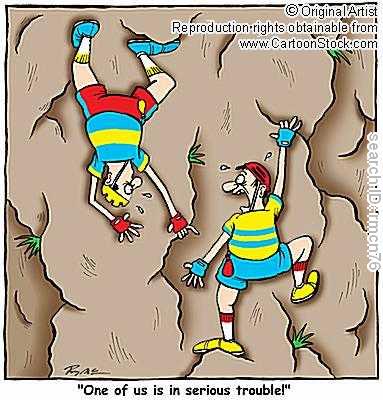 By Heaven Stubblefield
Growing up, my parents tried their best to keep me away from the television.  One phrase they told me on the weekends and all summer long was "Go Outside."  While it seems we all must be plugged into our phones, computers, and electricity, there are a lot of things that can be done outside that are fun and do not break your wallet.
This summer my husband bought me the best birthday present: a pool membership.  While it may not seem to fall on the cheap side, my daughter and I made sure we used my gift to the fullest.  At $100, we were able to swim every day the weather allowed from Memorial Day until Labor Day.  Because my husband purchased the season pass early, we saved money and after calculating the costs, were able to enjoy the Water Park, diving board, sauna, Jacuzzi, and big swimming pool for less than $1.00 a day.  If my daughter and I went to the pool as many times next summer without purchasing a pass, we would spend $80.00 a month.  Clearly, this is a reason to check out your local city's recreational center before next summer.
As someone who likes being active and thrifty, it is possible to take advantage of things your tax dollars help support.  I am a huge fan of MetroParks.  In Ohio, the MetroParks is a network of parks throughout metropolitan areas.  While it is possible to drive far away to a national park to appreciate what nature has to offer, many states have parks that are a turn or two away from a busy street.  The perfect example that comes to mind is Central Park in New York City.  If you have something like that in your town, it can be a great place for taking pictures with your digital camera, fishing, hiking, canoeing or having a cookout.  Some other parks offer different amenities, including swimming or nature reserves for specific animals.  One park near my home has a butterfly house and garden.  All free of charge.
Lastly, for another free event, check out your local outdoor mall.  Again, my hometown offers a place called The Greene, which is an outdoor mall.  On most evenings, in the center of the square, free concerts are given and sometimes there are programs for small children.  My niece loves it when the balloon man comes to The Greene.  For him, it is free advertising for birthday parties and other events, for me it's a simple way to entertain my niece without doling out any lot of cash.
If you want to spend a little bit of money, go support your local high school's athletic program.  Cheering, excitement, camaraderie and helping out education are sure to make your evening or afternoon enjoyable.  You definitely won't pay the price of a professional sporting event ticket while there, but who knows, you may see an amateur before he/she gets "big."
I know now why my parents stressed unplugging from video games and television.  If they hadn't, I wouldn't appreciate all the things that are offered right outside my door.
What are some of your favorite outdoor activities?