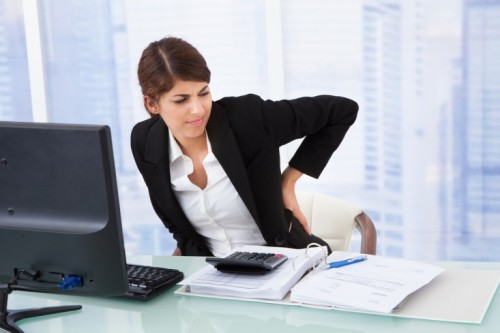 In today's world, there are very few people that don't have to create a household budget to make ends meet. While it's easy to make out a budget, sticking to it and having the money to make that budget every month can be a tough thing to do. The thing to remember when making out a budget is that there are certain things that you should never leave out of that budget, for instance, groceries, home maintenance, and pest control. If you are having problems deciding what should never be left out of your household budget, read on below for a few of the top things to remember and always include.
Pest Control
Pest control isn't an option in a world where diseases can be transmitted from everything from roaches to fleas and certainly from rodents that might make their way into your home. Allowing for a reputable pest control services company to come into your home every few months and spray for pests is one thing you can't skimp on during your budget planning. While it might seem like a good idea to cancel the pest control every month, the hospital and doctor bills you might have to pay say otherwise.
Home Maintenance and Repairs
When you own your own home, you have to budget for the many things that can go wrong. You don't have a landlord to fix things for you when they break, so if the fridge goes on the fritz or the air conditioning unit stops working in the middle of a heat wave, you have to come up with the money to repair or replace them. Take this into consideration when creating your household budget every month, so that you can be prepared if something breaks and needs to be fixed or replaced.
Pet Expenses
If you have pets, then you already know that they come with expenses of their own. You have already put feeding them into your budget, but have you thought about what happens if your pet is sick and needs to go to the vet? Instead of worrying about how you're going to pay for that unexpected vet bill, allow for the possibility of your pet becoming sick.
Snacks for the Kids
While it's important to budget for groceries in your household budget, you don't need to forget that kids need snacks. Many families don't budget for snacks because they aren't essential like breakfast, lunch, and dinner. Make sure to give your budget some wiggle room and stock the fridge with granola bars, fruits, and other snacks that are healthy, but something your kids will enjoy.
Car Repairs
At the top of the list should be some type of money set aside for car repairs. Think about it, if you don't have your car then your budget isn't going to matter because you will have no way to get to work to make the money you need. Allow for car repairs in your household budget so that you aren't completely lost when the starter fails on your car one month and you don't have the money to replace it.
These are just a few of the top things that you should never leave out of your household budget. From car repairs to snacks for the kids and from home maintenance to pest control, some things just can't be left out of that monthly budget.