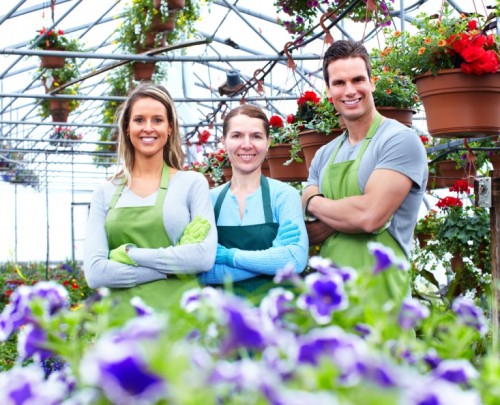 As any business seeking to apply for business lending, there are a few essential factors you'll need to consider along with your entire business evaluation. These factors include credit, budget, how much money your business needs, and the lender behind the loan. A complete business evaluation and estimate of how your business was, is, and will be running is crucial to determining what sort of loan is best suited for your business. The overall process of how you get to that desired approval for the loan you want doesn't have to be painstakingly stressful or long. There are many strategies and planning you can partake in before applying to just any loan or lender.
Credit
The big thing banks and lenders consider before moving forward with your loan application is undoubtedly your credit rate. Your credit score will determine the terms of the given loan and how much you'll need to pay.  Be sure that you have a demonstrated overall statement of your credit before applying to a loan, and research different lenders that may offer good terms on low credit reports, such as alternative lending sources.
Interest and Security Interest
Although state laws prevent lenders from charging unreasonable interest rates, some lenders can charge up to 10% per year and be rightfully exempt from this law. However, the usury laws differ from state to state so ensure that you check your state's laws under interest or usury if you are concerned.
On the other hand, you'll also want to make sure that your interest rate is not lower than the IRS standards. The IRS will only approve of interest rates of which are commercially reasonable. If you're interest rate is too low, the IRS might consider the loan as a capital investment by the shareholder and see the loan repayments as dividend payments to the shareholder.
Security interest or "collateral" is a big aspect of loan terms within lenders. This collateral can be anything from your business, car, or house. When lenders require collateral, they have the right to sell these valuable assets if you fail to make the loan payments. Another form of collateral that a lender might require is personal liability. The lender then has the right to sue you individually or your business if the payment commitments are not withheld.
Lender Types
There are quite a few different lenders available and knowing which type is best suited to your business is essential. Depending on how much you're willing to pay for interest and how much you need, lenders can range anywhere from traditional banks to credit unions and other business owners.  If you're a business just starting out, consider The U.S Small Business Administration and their lender referral tool. It's free and easy to use right within their website.
As mentioned earlier, knowing which type of lender would best suit your specific business type will guarantee shortening the overall process of loan application. Ensure that you've done the thorough evaluation and research before randomly applying to a loan.