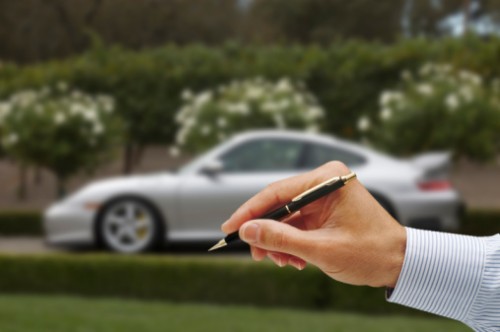 Car insurance is a not-too-insignificant financial consideration for any driver. Whether you are a learner fresh from studying the rules of the road and perfecting the practical skills you need or a wizened veteran who has been driving for more years than you care to remember, it's a necessary cost.
It may be a necessary cost but that doesn't mean it must be a huge burden. Here are ten top tips to help cut the amount you need to pay out when it comes to car insurance…
Check insurance first – If you haven't already purchased your vehicle, the first thing you should do is to check the insurance cost first. Don't go through with the purchase of a car that will cost too much to insure.
Avoid paying monthly – If you can, avoid paying your car insurance monthly. Many think that paying monthly insurance is the best way to go, but the insurance company will charge you more for this billing arrangement. If you can afford to pay upfront then do it.
Shop around before getting insurance –  Shopping around is essential. Compare insurance plans and companies on websites and go for what's best for you and your wallet. Comparison websites can take the strain and do the leg work for you – and save hundreds of pounds, particularly for younger drivers who typically have to pay more for their premiums.
Take a safety course – Some insurance companies lower costs if you take an extra course – learners should research these.
Work with a single company – Another way you can save on car insurance is by using the same company for your car and your home. Multilining, as the process is called, can give you discounts that will lower the costs that you have to pay.
Remove towing from your insurance – How often do you need to have your car towed? You can remove towing from your insurance policy, if you make sure that you take care of your car. Make sure you always have fuel and that your car is in good running condition.
Look out for discounts – Car insurers offer different types of discounts, and it's just a matter of looking out for them. They can give holiday, seasonal, or periodical discounts, so it is best to be aware of them to save yourself some money.
Be a good driver – Being a good driver has its perks. Drive safely, avoid getting into accidents, and get a clean driving record. Those who have clean records will pay less in the long run.
Get highest excess possible – Another way to save on car insurance is to get the highest excess possible. You may pay more if you get into an accident, but you can save money in comprehensive coverage costs.
Add another driver – Sometimes adding a partner or spouse as a named driver on your policy can help to bring down the cost of your insurance – especially if they're seen to be older and wiser with a good record.