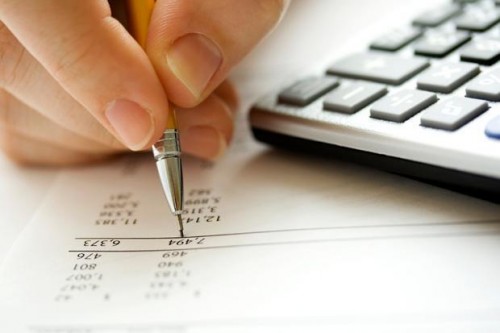 For many, a personal loan is a potential solution for consolidating debts and getting on top of their finances or it can be used to get their hands on something costly that they need.
However, when taking out any credit it's important you do your research, find the best deal and ensure you have the means to eventually pay it back, without incurring any costly fees. With this in mind, here are the three important things you need to consider before taking out a loan:
Do you really need it?
First, ask yourself if this loan is necessary. Is there any way you can get the money from elsewhere? Perhaps dipping into your savings or asking a close family member to buy the item and paying them back over time without the costly interest or charges to worry about?
Also, what is the loan being used for? If it's a new car and the one you're currently driving doesn't require changing urgently why are you seeking out credit? Sometimes it's a better idea to work with what we have and avoid any unnecessary risk.
What type of loan do you need?
There are numerous 'types' of loan out there, created for a number of reasons and to assist those who might need some support financially. Before you take a loan out you need to consider which one is the best option for you, here are a few to choose from:
Personal/Unsecured loan
This is a loan where the money borrowed is based on your credit rating. The maximum amount of time to pay off an unsecured loan is 10 years and you can borrow up to £25,000.
Secured loan
This loan uses your property as security which means that if you default on the payment your home could be taken to cover the amount borrowed. The maximum amount of time to pay off this loan is 25 years and the amount you can borrow is £100,000.
Debt consolidation loan
This loan is helpful for those who have several debts that need paying off and works to consolidate all of these into one monthly repayment, removing the numerous creditors from the equation. It's especially ideal for those who have several credit card debts to pay off.
Can you pay it back in time?
The Money Advice has a great loan calculator you can test out to determine whether you can afford to make those monthly repayments and it could offer some guidance on whether to sign up for credit or not – click here to give it a go. It's imperative that you have the means to pay back your loan, especially if you are going through a payday lender, which may have exceptionally high interest fees.
Look at your outgoings for the next couple of months. Is there anything that's going to leave you struggling mid month on top of a loan repayment? It's important you are prepared before you sign any contracts.