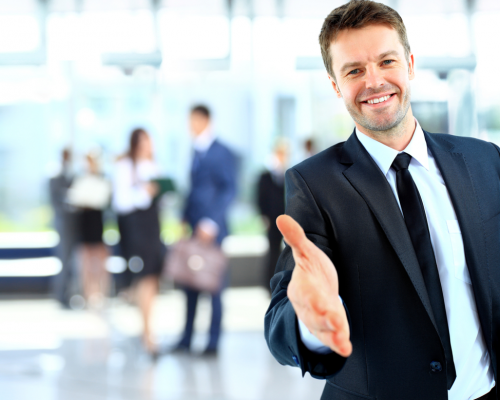 Becoming self-employed can be an incredibly beneficial step for your personal freedom and the ability to work around other commitments. However, self-employment can be damaging for your finances when you first make the transition from employment. To ensure that you and your family are financially secure, here is a guide to some of the most important financial aspects which you need to consider at first.
1. Child Maintenance
Paying an ongoing child maintenance sum is the same whether you are self-employed or employed, although it is collected and calculated in slightly different ways. Child maintenance will be based on your gross income, your past tax returns, how much time the children spend with you, and how many children there are. Some individuals that are self-employed find loopholes to avoid paying child maintenance when they become self-employed. These loopholes could include creating complicated financial situations, such as moving money between accounts, which are only tracked with difficulty by the government. Not only this, but self-employed parents have to declare their income, meaning that they have some control over how much is presented, and leading to exploitation of child maintenance. However, if you do this, or you believe a self-employed partner is doing this to avoid paying, CSA solicitors can help to collect the correct amount necessary from a parent that is no longer living with the child.
2. Your Pension
Your pension can help to support you and your family when you retire, maintaining financial security for the future. When you are self-employed, you are in charge of declaring money towards your own pension, and many self-employed workers are failing to do this, with two out of three self-employed workers failing to save sufficiently. This means that you should open up a private retirement plan as soon as you can, with many schemes available to you. For instance, retirement plans include the Solo 4(k), which is perfect for self-employed workers with no employees, and you can put 20% of your income into this, and the SEP IRA, which is also for people with no employees, but for those who want flexibility, with 25% self-employment compensation.
3. Tax
To enable you to budget for your family accordingly and ensure that you have enough in the bank to survive at the end of the tax year, it is important that you know how tax for self-employment works. Individuals who are self-employed pay income tax and self-employment tax. You are responsible for paying and calculating this for yourself on a regular basis. You have to file a tax return if you make over $400 through self-employment. You should keep track of your income throughout the year to enable you to do this, as well as expenses.
4. Getting a Mortgage
One of the major milestones in family life is getting a mortgage, as this can help to give your kids a secure place to live in the future. However, when self-employed, you may struggle to get a mortgage as these loans are judged on the stability of your income, its viability in the future, and your success. Fluctuations in your income from self-employment can make it difficult for lenders to calculate your future income and be certain that you will have enough to repay your loan to them, especially if you exclude a large portion of your income as expenses.