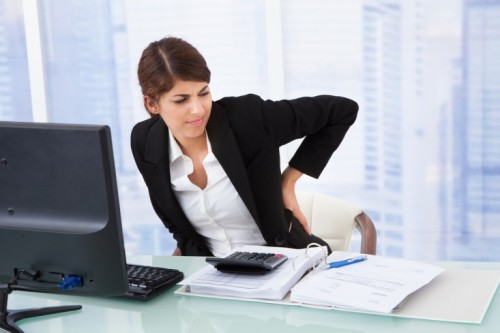 The risk of failure is proportional to the complexity and length of the project; this helps explain why more than half of all IT projects fail. Failures may be as simple as cost and schedule overruns, or it may be a failure to meet customer expectations. Yet every failure costs businesses time, money and their reputation. Let's look at the 5 most common reasons why projects fail. We'll also share a number of solutions to these common problems.
Scope Creep
The scope of the project is what it is going to include. Poorly defined project scope dooms many projects at the start. Scope creep means they've added new requirements or additional tasks to the scope of the project. Scope creep will add to the schedule, budget and risk of any project.
The solution is to have a clear set of requirements and well-defined scope for the project at the beginning, ideally with a work breakdown structure. Challenge assumptions and verify requirements before you finalize the work breakdown structure. Then freeze it and guard it against unplanned changes. You can allow changes, but only if they go through a change control board and the changes to the schedule and budget are approved by everyone involved.
Over-Allocated Resources
Every project will fail if you don't allocate it enough resources. Yet projects often fail when you over-allocate resources. For example, you take on several projects at once and schedule the same person to do multiple things in the same time frame. Working with a proper project management software could solve a lot of this, since you can see who is assigned to do what and how that impacts every project you're working on. This approach also prevents misallocation of resources because you underestimated the time required to complete something. Furthermore, team members will be able to know what they're supposed to be working on and when. Check out the 10 best project management software as reviewed by DPM here.
Bad Estimates
Bad estimates hurt your project plan in a number of ways. Estimates of labor and cost based on guesses or recent experience may be accurate, but they may be completely wrong. The solution here is to use historical records. Conversely, businesses need to ensure that they collect operational metrics regarding how long various tasks take as they are completed so that they have better data for the future as well as accurate information on the current state of operations.
Over-promising and under-delivering will hurt the company and its reputation, too. This is why having a detailed, realistic plan and managing expectations based on real world data is key to your success.
The Chaos in the Office
Ineffective management can ruin a project, such as when a manager pushes people to continue an unviable project or pours resources into a project without knowing the value is brings to the company. However, that is only one way a lack of leadership, vision and planning in the project management office hurts the project. A lack of formal methods and strategies can cause problems. The solution is to have a consistent method for planning and executing projects. Always create a detailed plan before you announce a planned completion date. A side benefit of having detailed plans is that it is easier for someone else to take over if key staffers leave the project or the company.
Assessing a failed project and recovering from it is challenging. That is why you want to know about and prevent the most common problems that cause projects to fail in the first place.