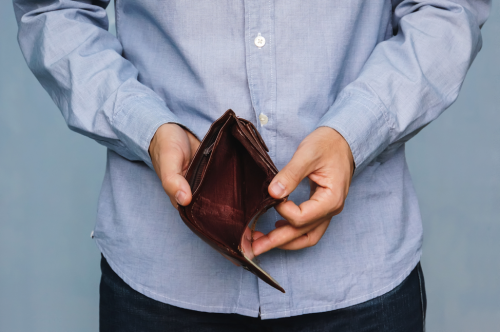 Even when you have what can be considered to be a good level of control over your finances and you try to budget sensibly and kive within your means where possible it can sometimes only take an unexpected financial emergency to throw your finances off track.
In that sort of scenario, it could be that a loan will help you to cope with a drain on your monthly finances that you were not anticipating, so the question is what sort of financial bump in the road might you have to deal with?
Here is a look at the typical unexpected expenses that can happen to many typical households.
When your car lets you down
You can help control some of your motoring costs by having your car maintained and serviced regularly but that doesn't always mean that it might not break down unexpectedly.
Not many of us could carry out our usual daily tasks such as going to work and taking the kids to school without having a car and if something goes wrong with your car it is often urgent that you get it repaired as quickly as possible.
Car repair bills can get expensive and when you are landed with a hefty bill that needs paying straight away that can quickly make a big dent in your monthly budget.
Home repairs can also be a problem
Another typical financial problem for plenty of us is when a home appliance like a washing machine breaks and you need to get it fixed as soon as possible.
There can also be unforeseen problems with your home like damage to your roof or guttering that can also give you a financial headache when you have to find the extra cash on top of your usual monthly expenses.
Financing a replacement gadget
There are plenty of gadgets that you probably rely on heavily, such as a smartphone, but these can sometimes stop working without warning or simply need replacing.
Trying to finance these repairs or paying for a replacement could easily throw your monthly finances into a spin.
When your bills go up
One thing is almost guaranteed, the price of regular household expenses such as utilities and rent rarely go down and are far more more likely to rise.
Sometimes, you can get landed with a hefty rise in the cost of your electricity, for example, and the electric company might send you a demand for extra payment or want to increase your monthly contribution.
Either way, this unexpected demand for more of your cash can create financial problems in the short term, especially if you have worked everything out and allocated all of your spare monthly money elsewhere.
Unforeseen expenses can be a real challenge to your financial stability when you are working on such a tight budget but if you can try and anticipate them happening and have a bit of money in reserve kept aside for emergencies it might just get you out of a tight situation.