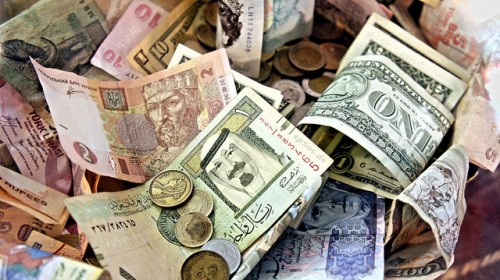 Have you ever felt yourself in a bind for some quick money? Maybe you had an electric or cable bill to pay, maybe you needed money for grocery shopping, or perhaps for a fancy first date with that special someone. Regardless of the reason I am willing to be you have felt the need to come up with money in a hurry. Unfortunately our jobs usually only pay us once a week or every other week. Also, many people are living paycheck to paycheck so they don't always have the needed funds sitting in the bank account. Rest assured there are some easy ways to come up with cash in a hurry if you need it!
Getting a loan from Wonga is quite easy. These cash advance loans can be easily obtained, and usually fairly quickly. Within minutes you can grab a seat, pop open your computer, and apply for a loan. From there you receive nearly instant funding. The best part is that you can do all of this from the comfort of your own home.
Sell something you don't need on Craigslist. Ebay and Amazon are two other great options for selling items but getting the money can also take a bit longer. When dealing with Craigslist you are typically selling an item to a local buyer in exchange for cash. This way you don't have to wait or auction an item. Just make sure to meet the person in a safe and public place.
Coins are cash as well. I often find myself having to remind people that all of those coins they have been saving in their cookie jar is real currency. You can roll the money and take it to the bank in exchange for dollars. Or, you can visit a local Coinstar machine and dump your coins in for instant cash, of course they do take a small percentage in exchange.
Borrow from family and friends is often the quickest way to come up with some needed cash, though it's not always the most desirable. You usually avoid interest payments and credit approvals, but pride often gets in the way here. Not to mention borrowing from people you know can create some awkward situations.