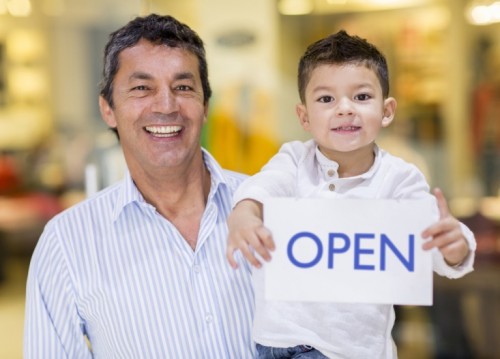 One of the most important jobs you have as a business owner is to keep track of your finances. Without proper tracking or knowing how you're doing, you may encounter unwanted surprises and find yourself in a lot of trouble.
Learn how to keep better track of your business finances, and you'll be on your way to experiencing brighter days ahead. It's one area you don't want to get lazy or sloppy about because the future of your company depends on your financial stability. Make this a priority at your workplace, and you'll be able to sleep better at night knowing your business is doing well.
Create Detailed Budgets
One proven way to help you keep better track of your business finances is to create detailed budgets and get a clearer picture of how you're spending your money. Do so for each department and then also specifically track each project and line item, so you know where your money is going each month. Review them regularly and don't be afraid to revisit your expenses and see where you can cut costs.
Bring Tasks Online
There are plenty of online tools, templates and resources available to you these days to help you better manage your business finances. One idea is to use a program from tax return so you can easily complete your taxes online and not have to worry about any paperwork. Always automate what you can and minimize any chance for manual errors when you use technology to your advantage. You can also organize your files on the computer so you can refer back to them anytime you need.
Hire A Finance Director
There's nothing wrong with admitting to the fact that managing your business finances may not be your favorite job or maybe it's that you don't have time to do it. What you can do in this situation is hire a finance director or bookkeeper to help you out. While you should trust this person to do a good job, always involve yourself in the process and stay informed of any major changes or issues. Avoid completely wiping your hands of it because ultimately your finances are still your responsibility.
Separate your Personal & Business Finances
It'll be tempting to want to keep your personal and business finances altogether when you're first starting out, but know this may be a bad idea. The last situation you want is confusing the two and mixing business with pleasure. Be sure to get separate credit cards and have methods in place for tracking your different finances and spending habits. Otherwise, you risk running into a nightmare when you try to do your taxes or figure out your profits later on.
Conclusion
Make your life easier by taking the time to understand how you can keep better track of your business finances. This is one project you won't regret doing because of the peace of mind it'll bring you. Be wise and get a better handle on your money today before it's too late.