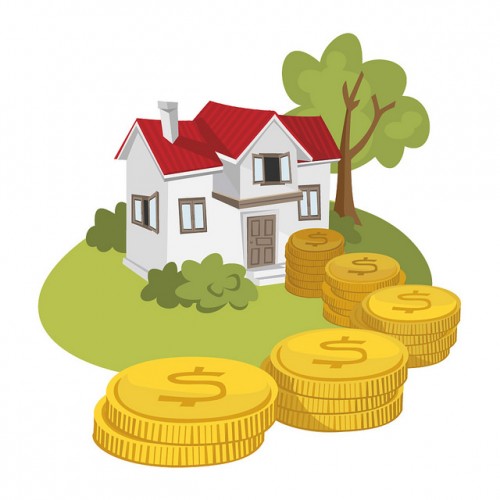 Letting a house can reap big dividends if done properly, and it's addictive; once you've paid off one rental home the temptation exists to acquire more. Anyone looking for a property portfolio should look at the 21st Century methods for achieving their aim, because there are some smart options for finding exactly the property you need as a starter, and it's far more likely to withstand financial turbulence.
Here are five smarter ways to turn bricks and mortar into money.
Online
Letting your home online isn't even that new, it's just that the rental market is behind the curve. Customisable packages let you control exactly how much help you need from your letting agent in finding prospective tenants, giving owners the power to do everything from loading up photographs and floorplans to emails and text alerts. Sites such as housesimple.com will let your home for as little as £75 including vat for three months.
Video
In tandem with registering your property with an online estate agent (and therefore placing it on hundreds of relevant websites), why not set up a simple website yourself on WordPress/Wix, or a similar site, and link it up? Post videos of each room and the surrounding area and post an FAQ page to answer any relevant questions.
Social media – Facebook
A blanket term that covers several different techniques, depending on the medium used. For example, posting a rental vacancy on Facebook and asking for sharing by friends can create a rapid spread of interest. You can be contacted quickly, and there may also be some level of added responsibility if a friend of a friend is renting from you.
Social media – Twitter
Twitter allows you to target people a little more; for example, searching to see if anyone is moving to the area using hashtags might allow you to pinpoint interested parties before they even arrive. Again, linking to your page on the estate agent website and your own site is a wise idea. You may even consider changing your profile information, at least temporarily.
Don't forget that if an estate agency is dealing with the rental agreement for you, they may also post your property on Twitter themselves.
Buy to let
If you've paid off your mortgage and have a little money set aside for a potential deposit then buying to let could be a great nest egg. The market as a whole is not popular with some, as it removes cheaper houses from the reach of first-time buyers. If this doesn't affect you and you wish to create a property portfolio, then the advice is to buy in an area that you know, and start off with flats in an area desirable to young professionals.
An estate agent can help with the legalities of both the purchase and the renting, helping you choose a suitable monthly rent. The good news as a landlord is that rental prices rose in every region across the UK over the last year, as reported by Propertyflock.co.uk
You could give your purchase an exotic angle and buy a holiday home abroad for yourself, renting it out for the remainder of the year for short term stays. There are pros and cons, as it can be a good earner and free holiday accommodation, but represents low income during the low season and transferring money into foreign currency can be expensive.