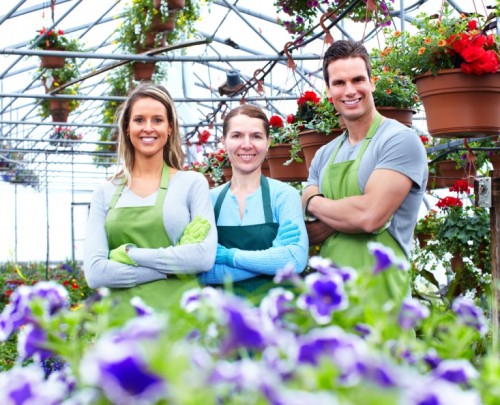 It's cheap, simple to put into action and can be highly effective. A direct marketing plan should be a key pillar of your marketing strategy. Why?
1 Because it's measurable
Be it an email, Facebook promo or Twitter campaign, one of the benefits of a direct marketing strategy is the fact that you can track exactly how it has performed. The less effective ones can be ditched and the money put towards ones that work, and you can experiment with new ideas to see which ones stick.
When someone follows a call to action on a particular message, you'll know which communication was responsible for the positive response. Many agencies, including Global Messaging, provide a full playback service, so you can see a detailed analysis of what worked and what didn't. Then, when the next campaign is worked on, you can go back to what worked before for a particular audience segment, or try something different. It's important to base your efforts on data and facts and this is perfect to deliver that.
2 Because it targets a specific audience segment
There are few things more annoying in today's smartphone age than hearing your notification tone, digging into the bottom of your bag on a busy bus and unlocking your device, only to find that the message you received excitedly trumpets 10 per cent off yoga mats. You don't even do yoga, but you did once buy the kids a Yogi Bear boxset.
You shouldn't have to fall into the trap of scattergun comms. You'll be able to call upon data that tells you what a consumer bought, when, where, how and often, why. That can all be used to cut down on the irritation factor. Reach the people who actually use your products and services  and both parties will be happy with the outcome.
3 Because it makes an offer
Got a flash sale on golf clubs about to start? Get a message out quickly to those customers who browsed your website for such items without buying them. By focusing on what the customer was looking for, they'll feel that they can trust your business to alert them whenever something beneficial is in the offing. They'll look out for your messages and know they're worth looking at.
4 Because it could turn potentials into definites
If someone has visited your site without taking the step to purchase, it could be that any number of factors put them off. The doorbell. The dinner in the oven. The high delivery cost. It's always good to have a databank of potential customers. That way, the next time you offer free delivery, you can get in touch beforehand to say you're scrapping the cost of postage. If someone wavers, direct marketing can tip them in your favour.
5 Because it demands a response
If you ask a direct question face to face, chances are you'll get a direct response back. Even if it's not a reply you especially like, it's new knowledge. Exactly the same is true of direct marketing.
If it's correctly judged and appropriately written, the call to action of an email will be a natural, effortless bridge between your message and your aim. Want a user to sign up for more emails? Enthuse them with the email you just sent. Want them to download software from your website? The call to action should convey that it's a painless process.
SocialMediaExaminer.com has some great social media tips, while DMNews.com has some evergreen marketing advice for small businesses.