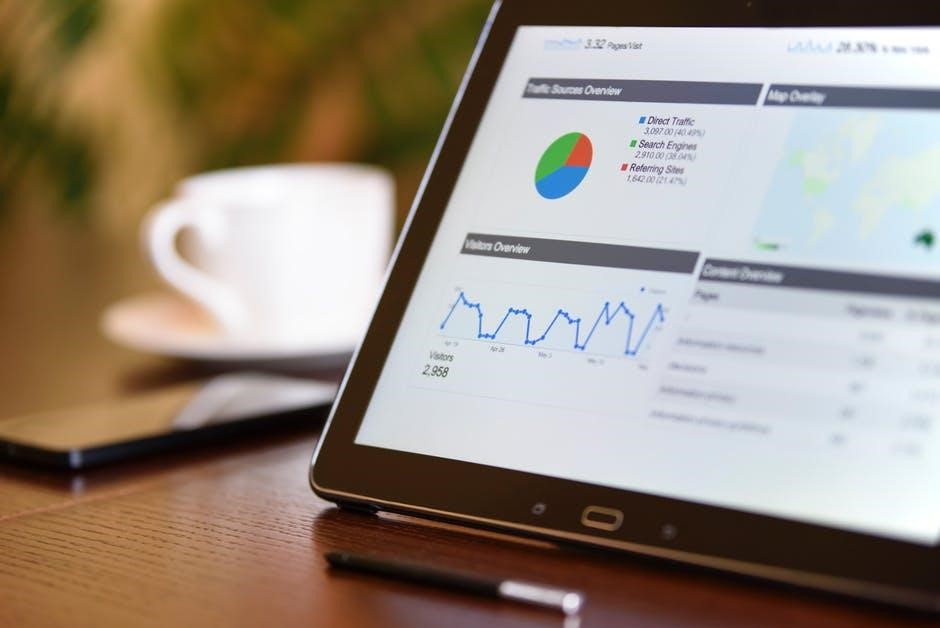 The Internet of Things (IoT) is one of the predominant technological paradigms of our time and is rapidly being incorporated into the worlds of business, science, and industry. The proliferation of miniaturized sensors and computer processors, along with their associated communications networks, has presented opportunities for innovative use in numerous diverse fields. Virtually any kind of object you can imagine can be connected to the IoT.
An IoT system for your enterprise may take on many different forms. Industrial implementations can involve the installation of numerous individual remote sensors and a network infrastructure to support their communication. Business applications may try to connect with consumers at point of sale locations and use the data to come up with new offerings. Smart home and smart city applications rely on multiple different device types and robust, flexible networks to enact their version of intelligence.
Developing and implementing an Internet of Things system is not a trivial matter. It will entail a substantial capital investment. This is true if you are building a system from the ground up or modifying an existing system to take advantage of the IoT. Here are 6 of the financial realities you will need to accept when involved in creating an IoT system for your enterprise.
1.Planning and Vision is Critical
Before embarking on a project to implement an IoT system you need to conduct a thorough study of the feasibility and potential benefits that will accrue from your finished product. Create detailed plans that allow you to determine the features you will include in your finished product. According to thinkmobiles.com, failure to perform this important step can leave you with an automated or smart system that does not really return any value to your company.
Inadequate planning can also lead to a situation where you cannot scale your system in order to meet the changing requirements of your business. Rushing ahead to catch the wave of the IoT can be counterproductive for your organization without the proper planning to back up your ideas. Without a clear purpose for your system to achieve, you can get bogged down in the technology and lose sight of the goal, which is to use the IoT to help your enterprise gain a competitive advantage.
2.You Need a Quality HMI
A critical component of your IoT system is its Human Machine Interface (HMI), which is essentially the way the various components present data to the humans who are interacting with the system. Without a good HMI, your personnel will not be able to use the system to their greatest advantage. This should not be an area where you look to find the least expensive solution at the expense of functionality and ease of use.
Your HMI should take advantage of ready-made components and applications that can streamline your development. Windows Presentation Foundation (WPF) is one development framework that simplifies the process of creating applications like your HMI. The familiar Windows interface can be used to craft an HMI that can be used on multiple devices and not just in your production control room, adding value to your IoT system.
3.Hardware is Expensive
Hardware costs are an inescapable part of creating an IoT system. Network upgrades, monitors and devices for your HMI, and the sensors and monitors that your system needs all come with a price tag. Analysis of your system's requirements can help you buy the equipment you need without overspending for items that are not required for your system's functionality.
4.Your Network is a Key Component
A basic premise of the Internet of Things is that all of its components are network connected to allow communication between devices and the controlling system. Without a viable network, there is no IoT. While your system can continue to operate with some of its sensors or monitors inoperable, the whole system relies on the network to perform its function.
Operating a secure and robust network can be an expensive proposition. Your current network infrastructure will probably need to be upgraded to handle the increased traffic that IoT systems typically generate. An expanded network usually includes the introduction of many remote devices, each of which presents a point of unauthorized access to your infrastructure.
Security concerns regarding your network must be met with vigilance. Failure to protect your network's integrity can lead to a system that does not perform as you expect and opens up the rest of your organization to potential intrusion by unauthorized users. You need to be willing to spend whatever it takes to enact the heightened security required to keep your network safe.
5.Choose Your Sensors Carefully
Many Internet of Things systems require the installation of sensors to monitor devices or control equipment. This can add up to a considerable financial outlay to get your system up and running. According to ibm.com, the cost-effectiveness of your sensors can have a major impact on the financial success of your implementation.
Depending on your specific needs, you may be able to use off-the-shelf components as you deploy your sensors. In other cases, your application may demand custom-made sensors to accomplish the task you have in mind for them. Replacing a large number of sensors after they are deployed is an extra expense that you should try to avoid. Invest the time to choose the right sensors before you deploy them.
6.It Will Cost More Than You Originally Planned
Despite the best efforts at planning your IoT system, there are bound to be long-term costs and additional requirements that make their appearance over time. This is unavoidable, as technological advances may make a part of your installation obsolete, driving you to commit to upgrades to stay competitive in your market.
Conclusion
You need to be flexible and willing to let your system evolve to serve your business needs, and not let an unresponsive IoT implementation drive the direction of your organization. Improving your system, while it may be an extra financial burden, may be the only way to achieve the results originally intended when your IoT project was commenced.