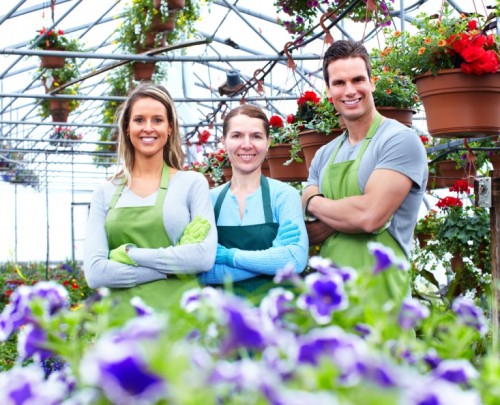 Corporate events are fun to plan, and brainstorming and meeting places offer a level of creativity that many corporate event planners enjoy. Unfortunately, these ideas can be stopped in their tracks once the budget numbers are accumulated and the realization is established that the budget of your event does not meet the vision of the event. However, creativity does not stop with the event planning process. It is also necessary to plan a successful event with a limited budget.
How to plan a successful event with a limited budget
Here are some tips to save money for business event planners:
1. Know your budget
Before you start planning your corporate event, determine your budget. It does not make sense to spend your time gathering ideas and potential places which you cannot afford. Detail the costs assigned to:
-Catering
-Entertainment
-Meeting place
-Guest speakers
-Decorations
Knowing this before you start planning will help you stay within your limits. Some of them can be nullified if for example you already have a meeting place at your disposal or if you plan to take care of decorations on your own but more often than not companies depend on third parties for these services and for examples, it's actually quite budget friendly to have the flower decorations for the event done by another company that specializes in it.
2.Accept your budget
Do you like champagne on a beer budget? Do not despair, save yourself the frustration of trying to plan a big budget event with a small budget for events. Accept the budget you have. Instead of being frustrated by a lack of resources, be creative. There are numerous ways for business event planners to plan successful and memorable events with limited funds.
3.Be flexible when negotiating for the location
If possible, be flexible when negotiating with a place. Consider some potential dates for your corporate event and ask if the venue has any vacancies during that period of time. Venues often offer discounted prices to fill a vacancy around their target date and can negotiate better rates if it can work at their peak times. Also, if there are several places in the area that fit your requirements, use it to your advantage. When competing for your company's businesses, places can negotiate over the price and have a lower offer than other facilities in the area, saving quite a bit if lucky.
4.Avoid sitting foods
If you are serving food at your corporate event, it is much more profitable to offer buffet-style meals than snacks. The buffets not only eliminate the cost of the waiters and the table service, but they can also reduce the money spent on food. If you want guests to mingle and get to know each other, consider serving snacks and reducing the amount of space to sit and eat. When guests are standing and have small plates, they eat less and spend more time talking. Full open bars can reduce the budget of your event, so consider limiting the bar to beer, wine, soft drinks and juices.
5.Book spokesperson in advance
Like airline tickets and hotel rooms, lecturers' fees tend to increase the closer they get to commitment. Book in advance to get the best rate. Do some research and see if there is an appropriate spokesperson for you who will be in your area at that time. They can offer a reduced rate and can save on transportation and accommodation costs.
6.Consider using sponsors
In today's world, there are sponsors everywhere, from stadiums and concert halls to sporting events. Consider using sponsors to help offset the costs of your event. Companies closely affiliated with your company or industry can welcome the opportunity to promote their brand or product to your audience. Make sure it fits well with your company and the clientele at your corporate event, and explore what they will offer in exchange for the exhibition.
7.Be diligent in tracking expenses
When planning corporate events, you probably have a team of several people who are responsible for individual tasks. Keep a close eye on all those people regarding their expenses. Communicate clearly your budget guidelines, and be diligent in tracking expenses. Request regular reports on any purchase made and establish guidelines that the expenses must be approved by you before making them.
This is a corporate event planning area where having control is critical to keeping your expenses within the budget of your event.