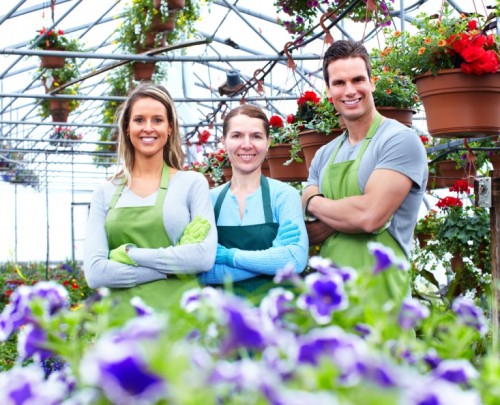 Small business owners have a lot of work to do when it comes to marketing and selling their products. That's why it's important to set goals and complete to-do lists to ensure they stay on track – here are eights things you should add to your list today that are essential when it comes to the success of your business:
1. Prioritise marketing
Marketing is something many businesses cut out first if they are attempting to curb spending but it is something that should be prioritised – how else will you get your products or services in front of people? Purchase flyers from Helloprint, place an advertisement on a trade show website and don't hesitate to go for Facebook ads if they are applicable to your business. Prioritise your marketing and reap the rewards.
2. Manage cash correctly
Taking payments from clients, inventory costs and loans you are paying back are all important cash costs that need to be carefully monitored. Many businesses don't fall short due to lack of profit, it's because they don't have the initial cash to pay out for important day-to-day things.
3. Look at your data
Monitor your online data using Google Analytics and see what is bringing traffic to your site. If there are pages that aren't doing quite so well you can also look into what could give them a boost.
4. Utilise social media
Social media is a free marketing resource that your business can take advantage of, learn who your business demographic is and then tailor your content posted online to entice them in.
5. Sign up for industry events
These are the best places to go if you're looking for insight into the industry and to network with clients and other businesses. If you can't afford a stand at an event at least attend and head towards the PR events where the important people are congregating (usually around the free sandwiches).
6. Keep an eye out online
Sign up for Google Alerts about your company and see what is being said online about you. This enables you to respond to negative customer reviews or queries immediately on forums and stay one step ahead of the game.
7. Have a recruitment strategy
A small business should aim to expand in the future and you need to be clever when it comes to recruitment to ensure you are employing people who will benefit the company and who can grow under your business.
8. Look into thought leadership opportunities
If you work in a niche industry thought leadership is key to your business, it serves as a way in when talking to competitors and potential customers and puts you at the front of the crowd when it comes to expertise.