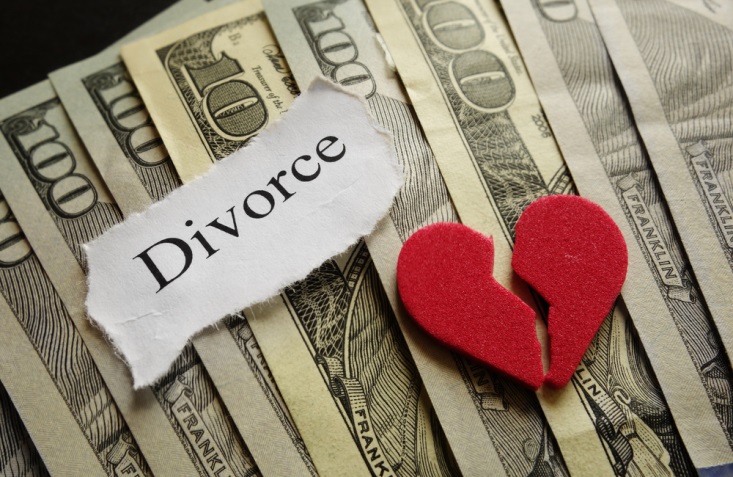 You may well be feeling sad and slightly apprehensive about the future when your marriage comes to an end. What you don't want to do is add costly divorce mistakes to your woes.
Unless you have been married before, getting divorced will be a new and bewildering experience. You don't want it to be a financially chastening experience that leaves you counting the cost of an expensive legal separation.
Here is a look at how you can prepare properly for your divorce. It is important to keep your emotions in check. There are good reasons why you should put any drastic changes on hold until your divorce is finalized.
Plan your divorce
You spent months or years planning the perfect wedding. A good tip is to be just as meticulous with your divorce plans. Some pre-divorce planning would be a seriously good idea.
You can greatly improve your odds of achieving a successful divorce by not leaving anything to chance before you go ahead with the action. Make an appointment with a divorce attorney.
Also, confirm any other details and information that you are unclear about and that you need to clarify. Talk to a financial planner and a custody advisor if you think there could be any potential for arguments in this area.
Get all this information sorted into a list before you start any divorce procedures. Planning your divorce often pays off and can make all the difference to the result you achieve.
Looking to the future
Although your divorce will be very much happening  in the present, it can be a costly mistake to not take into account the impact it will have on your financial future. The impact of such a mistake will carry on long after you are divorced.
It is estimated that about a third of spouses are not aware that they are entitled to their partner's retirement benefits. As a general rule, retirement assets accumulated jointly throughout the duration of the marriage can be included in the list of assets to be divided.
Make sure you ask about the possibility of including your spouse's' retirement benefits in the divorce settlement. You could be missing out on a sum of money that you are entitled to.
Keep a lid on your feelings
The fact that you are filing divorce papers confirms that your relationship is no longer in a good state. But you should resist the temptation to say something that you may later regret.
It is far too easy to send an instant communication these days. A text message or email just takes a few moments to compose and send. Stop yourself falling into that trap. Your messages could come back to haunt you if it winds up produced in court as evidence.
Any spiteful or mean-spirited message you send in the heat of the moment, could easily be used to embarrass you when your spouse's attorney produces copies of your communications.
Keep your feelings about your ex to yourself for now. Failure to hold back when you need to could prove costly. These messages can be used out of context and show you in a bad light.
Avoid drastic changes
You want to move on and make a fresh start after your divorce. A good tip is to avoid making any drastic changes until your divorce has gone through.
It can be an expensive mistake if you decide to quit your job and move to another area while your divorce is being settled. The court could take a dim view with these kind of actions. They might even force you to move back. A big change in your circumstances at such a critical time could result in disruptions to your income. It will also increase the risk that your residence status might be considered unstable.
Put any drastic changes on hold until the divorce is settled. You could seriously weaken your case and harm the prospects of a favorable outcome if you don't.
You only get one shot
You may already have regrets about your marriage. You don't want any more as a result of an unfavorable divorce settlement.
Remember that you only get one shot at getting a divorce you consider to be fair. Argue your case if there is something you are not happy with. If you don't at least try to get what you want you will have to live with the consequences for a very long time.
If you don't want your divorce to be costly, take steps to avoid some of these common pitfalls.
Isabel Wilkinson is a secretary at a law office in her hometown. She has been through 2 divorces herself and is able to add a personal as well as professional touch to her informative articles.