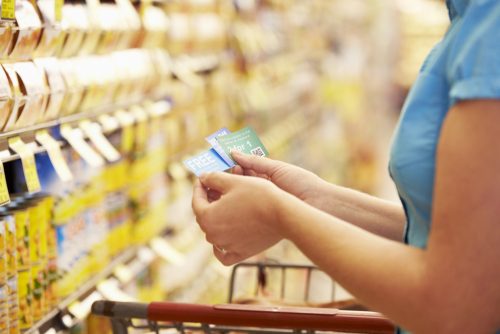 There is no question that some people seem to somehow be better at managing their finances than others and if you are one of those people who run a tight ship and account for every penny it should enable you to balance the books more easily.
However, there are plenty of us who could do with some pointers and to learn about some effective money-saving strategies, and one of the key aspects of personal finance that you need to get to grips with is understanding the fundamental difference between what you need and what you want.
Get it all down on paper
Whether you use a large sheet of paper or a spreadsheet to do your calculations, the effect is the same, and that is the important task of noting all of your financial commitments and having a clear idea of what you spend your money on each month.
As well as knowing what that total is you will also need to put your spending into categories so that it is easy to clearly identify what is classed as discretionary spending.
Paying your mortgage or rent is a necessity each month if you want to keep a roof over your head but going to the cinema or buying some new clothes for your wardrobe could be classed as purchases you could do without if you had to.
If you can manage to put all of your spendings into perspective it will become easy to see what you need to spend your money on compared to what you want to spend it on.
Adopt a state of mind
What you spend your money is all about developing a mindset and creating a set of financial priorities.
It can often help to put your expenditure into priorities, ranking them in order of importance.
Clearly, essential bills such as rent or mortgage payments, and utility bills take clear precedence in your budget allocation. A good guide would be to create four categories of spending and put your expenditure into one of these.
Doing that should make it easier to prioritize your spending more efficiently and can instill a sense of discipline that makes you think twice before you splash out on something you don't really need or can't actually afford.
Using a formula
If you are still struggling to create a clear distinction between needs and wants there is a suggested budgeting rule that you could use to help you divide your monthly money up as efficiently as possible.
It is known as the 50/30/20 rule and it is a simple but effective way to allocate your spending.
The budget formula suggests allocating 50% of your spending on your needs, followed by 30% of your money on needs, and the remaining 20% should be put away into a savings account.
Divide up your cash using this budgeting system and see whether you should be making some adjustments in how you view needs and wants.