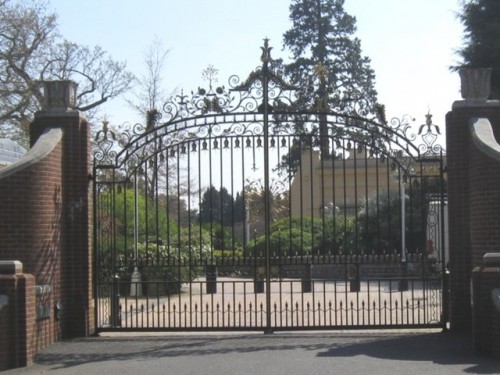 Buying your first home in Australia is not easy. Houses are expensive, sometimes as much as six times the average household income, and purchasing your first property is tough.
According to figures from the ABS Survey of Income and Housing that are quoted in LifeHacker, in 2011, 640,000 people, or 21 percent of the market, put over 30 percent of gross household income towards their housing costs. With costs being so high, it's not hard to see why buying a home is so difficult.
Here are some tips to keep in mind to help you out when you decide to buy your first home.
Start Saving As Soon As Possible
Saving for a deposit is the big problem for many first-time buyers. Even if you don't know what type of home you want to buy, or where you want to buy it, start saving soon.
Save as much as you can, and be strict with yourself. You don't have to know how much you need to save yet as long as you are putting away something each month.
Create a Budget and Stick to the Essentials
To help you save, create an annual budget and list everything that you spend money on each month. You will find that while some expenses are essential, others are not, so cut them out and work out how much you can save.
Even for your essential expenses like car insurance, compare the available products to see how much you can save.
Look At Other Options for Buying
You may not be able to buy your house outright, so look at other options. This could involve buying a smaller property in an area that is not your first choice, or you could even consider co-investing in a property with friends.
Try to Save Up 20 Percent
If you can save 20 percent of the purchase price on a property, this will help you a lot because you won' t have to pay lender's mortgage insurance (LMI). This can cost thousands of dollars, so try to reach 20 percent if you can so that the total amount of your loan is not more than 80% of the value of the property.
Cut the Big Expense: Rent
Rent is going to take a big wad of cash out of your monthly expenses, making saving for a deposit harder. If you can, find a way to avoid paying rent. For example, you could live with your your parents or house sit for someone else's property. This is clearly not an option for everyone, but if you can save on rent, this will help you considerably.
Buy Without a Deposit
Alternatively, you may want to look into no-deposit home loans, like those from IconicHomeLoans.com.au. With these, you may not need a deposit after all, so it could be an option.
You may be able to use unsecured borrowing as your deposit, or you could use guarantor loan or use equity in your parents' property as your security, so there are options available.
Start Planning for Your New Home
Whether you want to buy your new home in Australia in the next few months or sometime in the next five years, start making plans now. The earlier you start, the better, and the more planning and saving you do now, the better off you will be when the time comes to buy your new property.
Benjamin Long has worked in the real estate industry for several years. Often asked numerous practical questions by clients he has started to write the answers down, sharing his knowledge through his articles to help a wider audience.