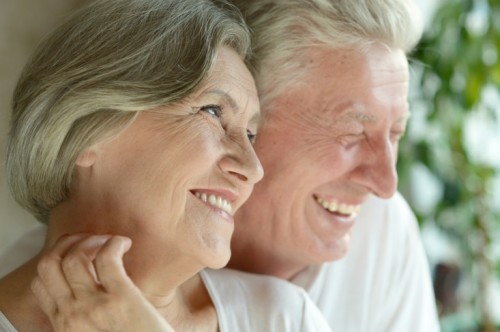 As your parents enter their elder years, you may feel more inclined to assist them with any number of their daily responsibilities.
Their financial affairs may be one of the more important duties that they require some extra help with. Otherwise, they could perhaps miss important payments, accidentally record false data, or potentially be unaware of important help that they may be eligible for.
If you are going to provide support here, it could be a good idea to plan your approach ahead of time. Keep reading to find how you can better support your senior relatives with their finances.
Educate Them on Targeted Financial Abuse
Your elder's relationship with their finances may changes as they grow older. Support them and help them to avoid financial abuse. You could remind them that scammers may specifically target them, or try to instruct them in Microsoft Excel shortcuts that enable them to more easily add-up and clearly present their figures. They may never reach a state of total independency, but any level of improvement could make all the difference in safeguarding their future.
Examine Their Work History
The work history of your elderly relatives may have a large influence over what types of support they are eligible for. For example, if they have served extensively in the military in the past, then you could together visit https://heroloan.com/ where they will be able to purchase or refinance a home more quickly and affordably. There is no down payment required and they will receive some of the lowest interest rates in real estate, and together you could complete their application in mere minutes.
Try to research these matters in more detail and decide together whether it is an option work exploring. There are many professional services out there that are eager to give back, so it may be a good idea to take advantage of that fact where appropriate.
Conduct 'Tougher' Talks
Elderly relative may assume they know better or choose to live in ignorance, so you may need to get 'tougher' when delivering your advice.  To make progress, you may need to break a few conversational taboos in your household for sake of clarity in your guidance. This may mean tactfully asking tough questions surrounding more sensitive areas of financial concern, such as nursing home and funeral arrangements, or cutting out driving as a means bettering their budget.
You may experience some pushback when bringing these matters up, but it is important to press on. Try to appreciate their position and frame these matters as a way of helping them rather than taking something from them. After that, they be more inclined to consider your point of view and be more open to your financial advice.