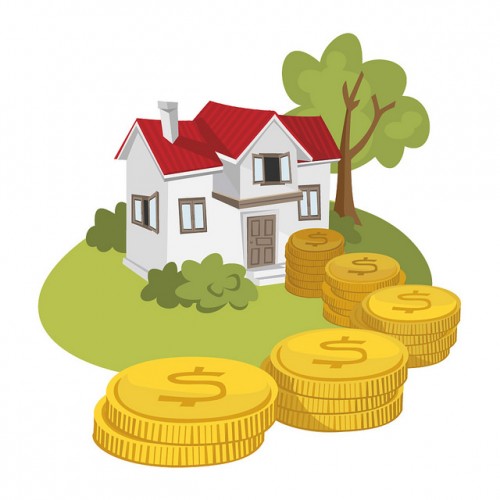 The dream of homeownership is still attainable but there is no doubt that when you are on a tight budget, it does seem to be a challenge to get yourself on the property ladder.
Firms like Slater & Gordon are constantly helping their clients to complete the purchase of their home, many for the first time, so here is a look at how you might be able to get yourself in that position and by a house that you can truly call home.
Saving your deposit
Trying to get together enough money for a deposit on your home is never easy when you are renting and paying bills at your current property.
The government recently acknowledged that first-time buyers need some help to get on the property ladder, which is why they introduced the Help to Buy ISA.
The basics of the scheme are that the government will agree to add some money to your savings when you come to buy a house using the money saved in your Help to Buy ISA as a deposit.
You can put up to a maximum of £200 per month into the ISA and the bonus you get equates to £50 for every £200 you save, up to a total of £3,000.
Being able to top up your deposit by as much as £6,000 if you are a couple and both set up a Help to Buy ISA, could make all the difference and bridge the gap, so that you can afford the deposit needed.
Strength in numbers
The standard classic scenario of a young couple setting up home as first-time buyers is not for everyone these days, so you can often feel priced out of the market because you are single.
Trying to buy a house on your own is not easy, so consider the idea of buying a property with a friend or family member. Combining two or more salaries and savings, will open up a host of buying possibilities and at some point in the future, you might be able to branch out on your own in the property market, once you are a property owner and can benefit from any rise in prices.
Shared ownership
Another option that is worth considering if you are not in a position to buy a property outright, is a shared ownership scheme.
This involves buying a part of the house and then continuing to pay a smaller amount of rent on the remaining part. The idea of a shared ownership scheme is that it is a way of getting you started as a property owner, even if it is a halfway house, although you need to be aware that selling is not always as easy with this restriction in place.
Location, location, location
It's an old cliché, but where a property is located has a strong bearing on its value.
If you are priced out of your current area, see how willing you are to live in a different area where property prices are lower. Provided you can commute or find work in that area, it could be the solution to becoming a property owner, and you might be able to build up enough equity to allow you to trade up to a more expensive location at some point in the future.
Buying your own home doesn't have to be a distant dream, you just need to try and develop some strategies and take advantage of offers that might help you to become a property owner.
Zoe Davison works in the real estate business. A mother of two herself, she knows how difficult it can be to get onto the property ladder, and also move up it. She enjoys sharing her thoughts on property and personal finance blogs in her spare time.