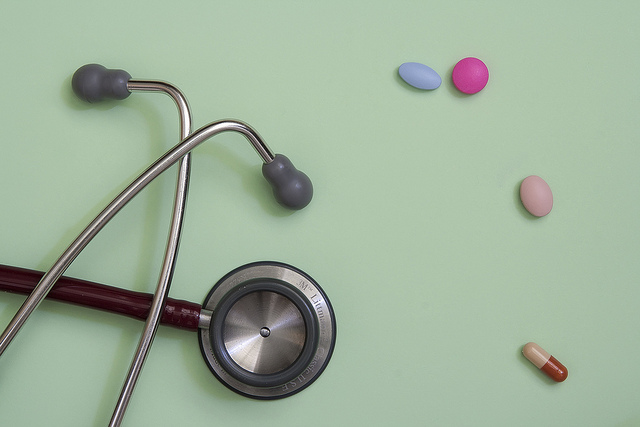 The success rate for alcohol rehab centers is pretty good in general, but just as your problem with alcohol cost you in more ways than just financially, the fact that you have decided to get your life back on track, does come at a certain price.
Among your desire to turn your back on your addiction, there is an alcohol rehab cost that has to be addressed and the money to complete your treatment needs to be found somehow.
What you want to avoid is a scenario where you cut short your rehabilitation treatment before you are ready to do so, purely to try and keep costs down, so here is a look at some strategies that might just help you to get all the help you actually need.
Putting a price on your treatment
There will ultimately be a bottom line number, which is the amount in financial terms that your rehab treatment has cost you, but it is way too simplistic to put a figure on what your specific treatment might cost, as there are many different factors that can influence what extent of help you need to get yourself free from your addiction to alcohol.
How you view the extent of your problem and what level of acceptance that you have in relation to understanding that you need professional intervention to help put your life back on track, will make a fundamental difference to the care you request and obtain, and of course, how much this help will cost.
Understanding what alcoholism is and agreeing to seek help, may well persuade family members to help you financially as well as supporting you emotionally. If you are trying to get a basic handle on the sort of costs involved, a typical fee, if there is such a thing, would be in the ballpark of between at least $2,000 and up to $10,000, but accommodation expenses, travel costs and other expenditure, can push the price beyond this figure.
Treatment options
It can be the case that the inherent damage caused by persistent alcohol abuse may well linger long after you have actually had your last drop of alcohol.
Medical detox programs offer a combination of the medical therapies that you need to get your body back from its damaged state, together with an element of physical support to see it through.
This two-pronged approach will come at a daily cost for the programs involved and again, this is something that will need to be discussed with family members if they are supporting you to a certain extent.
Outpatient option
If you are being offered an element of financial support by your family network, it might help to keep costs under control by considering the option of an outpatient alcohol rehab treatment program.
The obvious cost saving here is the fact that there are no the residential accommodation costs to find, but there is no doubt that you have to be fully committed to the recovery process before considering this option over others, simply because there is actually a high recidivism rate amongst patients.
Length of stay
If you do decide that staying in a rehab is the best option for fully addressing your addiction and getting the problem resolved, how long you have to stay there will obviously heavily influence the total cost of your treatment.
It should be remembered that it is perfectly plausible to expect an alcohol treatment program to take months in order to be fully effective. That has cost implications but there are potentially different ways of looking at these costs.
Firstly, if you are expecting to need an extended stay in a rehab center in order to finally resolve the issue and start over, you could try and negotiate a discounted rate on the accommodation costs.
You may well find that the rehab center will listen to your request and try to work with you on these costs, although they are not obliged to of course, as they have set fees.
Another way to look at the situation is that if the treatment is successful. The obvious payback is that you will save money that would otherwise have gone towards fueling your addiction or building up debts that you will no longer need to consider if you are not trying to find the money you use to spend on alcohol.
Add these figures up and maybe the cost of your rehab treatment doesn't look as bad as you might have first thought.
Courtney Gibson has watched her husband suffer with alcohol addiction over a 20 year period. People often talk about the emotional side, but rarely the financial side. Courtney is changing that and making sure all aspects are understood in her attempt to help others.