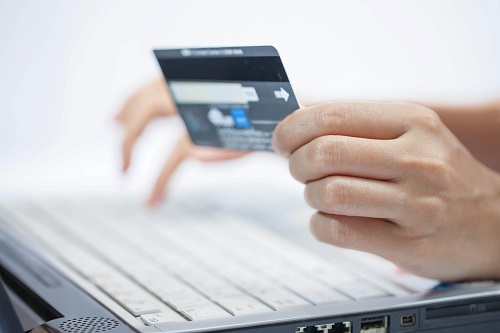 Many business owners are aware of the convenience provided to customers and possible increase in sales when they begin to accept credit card payments. However, some questions still hinder them from embracing a credit card processing service.
We take a look at some of these questions below.
1.       How will I accept payments after setting up credit card processing?
After setting up your credit card payment system, you will be able to accept payments for most types of credit and direct debit cards. Some of the systems provide an auto-recurring billing feature that makes it possible for automate the billing and collections process. This is done on the schedule set by you and the system automatically mails a receipt to the customer. After the setup process, customers can purchase directly from your online portal with ease.
2.       How will I access the funds from sales?
Direct debit payments are transferred directly from your customers' bank account to yours. However, credit card transactions will be transferred to your account after 24 hours. It may be up to 48 hours depending on the provider. It's worth noting there is fee's associated with credit card transactions providers use a system called interchange which is the base cost from the credit card sale you should check out interchange processing and card fees from your merchant.
3.       How will I know when a customer has paid?
With the best credit card payment systems, you will receive a notification email for every transaction.  You will also be provided with a portal that allows you to read a summary of all transactions that have been processed and their status. You can also quickly view transaction history for any specific customer(s).
4.       Do I need training to use a credit card processing system?
Using a credit card processing system is relatively easy but you will most likely need training. Most providers will offer customised training that will help you understand and utilise the system.  The training will help you understand the potentials and how to use the payment system in under an hour. It is important however, to only sign up with providers that will be ready to provide training, service and support for an unlimited period at no extra costs to you.
5.       How long does it take to setup credit card processing?
Most credit card payment providers will process your application and have your system up and running within three business days. This however varies from one provider to the other. It is also important to make sure you only sign up with a provider that will bring you along on every stage of the setup process.
A credit card processing system is vital for any business today. Do not allow any misgivings to hinder you from reaping the benefits associated with it.