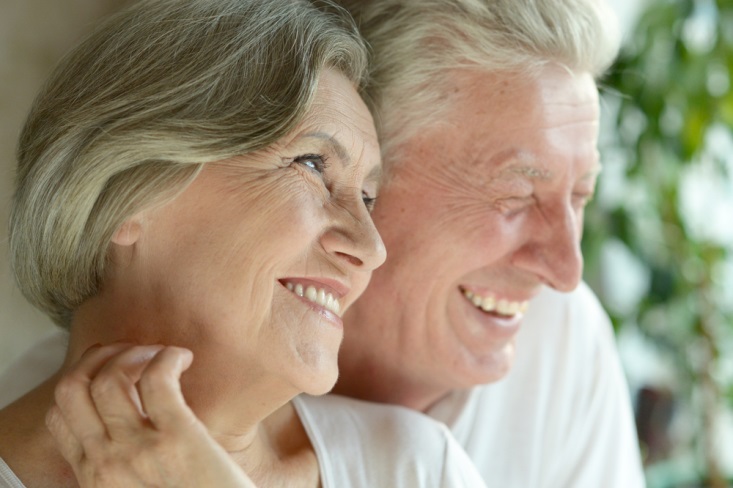 There seems to be a general perception amongst a number of people that they can't afford to go in assisted living themselves, or place a loved one in an assisted living facility. However, there are a number of funding options that are worth looking into, and understanding more fully, that may provide the solution that you are looking for.
A choice of costs and fee structures
When you decide to find out more about assisted living, you will quickly discover that a good number of assisted living facilities often offer their residents the choice of opting for an all-inclusive package or the chance to elect for a fee-for-service pricing option.
As it implies, all-inclusive means that for an agreed single monthly fee, you will be covering the charges for rent, meals and ancillary services that are normally available, such as housekeeping fees and the cost of any transportation required.
The alternative is to pick an option where you only pay for the services that you use.
When trying to decide in the first instance, which option might be right for, then if you intend to make use of the full range of services available, if is often the case that an all-inclusive deal is likely to offer better value and deliver certain cost savings overall.
If you know that you will only use a certain number of the services being offered by the assisted living facility, and you want to keep costs down as much as possible, then it will probably work out more cost-effective to choose the fee-for-service option.
Using Medicaid to cover some of the cost
At present, financial assistance via Medicaid is potentially available in forty-six states. Therefore, it is worth checking to see whether you are in an eligible state when considering making an application for help with the costs.
The most common form of financial assistance available via Medicaid are Home and Community Based Services, which are referred to as HCBS Waivers. It is anticipated that these waivers will at some point be available nationwide in the near future.
It is also the case though that some states are transgressing away from Medicaid Waivers and more towards a Medicaid managed care model, so you will need to check exactly what is available.
There is general inconsistency when it comes to what Medicaid will cover across the states, so you may well find that you are offered a variation of assistance that might be available elsewhere, nevertheless, there is financial assistance to be had, so it is worth pursuing.
Using insurance to pay for care
If you or a loved one has long-term care insurance in place, it is most likely that the terms of the insurance should cover assistance with assisted living costs.
The take-up of this option is going to be limited in numbers it seems, as it is understood that under 3% of Americans currently have this type of cover in place.
If you have the cover, it makes sense to utilize the cover benefits in order to fund your assisted living costs. If you are thinking of taking out long-term care insurance as a way of covering the cost in the future, that is a potentially viable plan if you are still in your 40's or so. But if you or the loved one have reached a more senior age, you are likely to find the cost of cover to be prohibitively expensive.
Help for veterans
There are assistance programs available for veterans, and in particular, the Department of Veterans Affairs has assistance programs to help with care costs like assisted living.
There is a pension benefit called the Aid and Attendance Benefit, which can provide financial assistance of up to $2,000 per month towards costs. Note that eligibility terms are not entirely straightforward, so it may take some time from applying to getting the benefit in place.
Other options
It may be worth exploring other options in your attempts to secure the level of funding you need to pay for assisted living facilities. If you have a life policy, it might be viable to consider what is known as life settlement, this involves the process of selling your policy to another person or a company, who are willing to pay a cash sum for the transfer of your benefits, which they will then collect when you die.
This is not a decision to take lightly and you should seek a professional opinion on the suitability of this strategy, as you should if consider a reverse mortgage or home equity scheme to raise the cash you need.
The main thing to remember is that there are definitely options when it comes to funding your assisted living costs.
Amelia Allan recently helped her Mom make the decision to move into Assisted Living because she could not give her the care she needed at home. She shares her wisdom and thoughts on a range of eldercare matters through her articles.