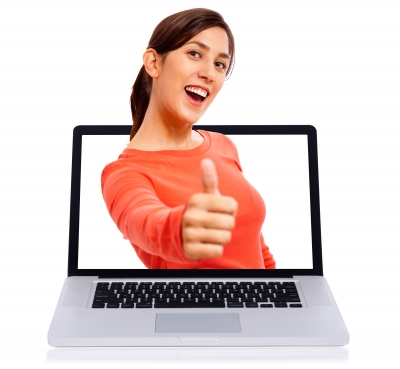 Excel uses are many, but getting numbers onto the spreadsheet, conducting analysis, tracking data and managing your schedule manually is difficult. Statisticians have to collect information from lots of sources and it is in PDF format. Converting this PDF into Excel using specially programmed converter is easy, making the task of a statistician to interpret data easy and quick.
PDF to Excel convertor online helps to create info graphs using numbers, which are valuable for your marketing efforts.
Applications of PDF to Excel converter
Numbers need to be interpreted in variety of work projects like –
Supply chain management & logistics to manage fleet or inventory
Healthcare industry uses Excel for its accuracy in scheduling appointments, tracking medications or managing research data
From real estate brokers to insurance agents find it helpful to use a program, which allows them to explain clients directly without using a lot of databases. They can explain everything without any degree in economics.
Wedding planner uses Excel to manage bookings, guest lists, and receipts.
Taxes can be easily managed on spreadsheet.
Today, art is going digital. For example handcrafted items, jewelry, embroidery, quilts or clothing business can benefit for managing numbers on a spreadsheet.
Excel is the best time management tool for managing work and home life.
Keeping track of lottery numbers or vintage car collection on spreadsheet is a great idea of averting from boring work figures.
Benefits of using PDF to Excel converter
No retyping
Numbers and information written on PDF file does not have to be retyped, thus saves time and effort. The convertor takes care of all the task and you do not need to calculate each line individually.
Better formatting
Formatting using bold or italics with different colors and shades can be used to categorize or convey different information. Presentation before board members becomes re-presentable and easy to understand.
Compiles data together
PDF to Excel converter enables to compile all the data together easily. Data can be edited and changed anyway. Excel even allows bringing the data from different files and collect then upon a single file. In addition images, texts, and numbers can be imported from other laptops or files. Thus it saves the hard work and precious time.
How to convert PDF to Excel online?
Step1 – Make an account on a potential website
Step2 – Click on the tab, 'PDF to Excel'
Step3 – You will see 'Select file' button, click on it and browse. Choose the PDF (single or multiple files), you desire to convert and click 'Start' button
Step4 – The converted Excel file gets saved in the inbox for approximately six hours. Therefore use or download it within 6 hours and delete it, if you no longer require them
Online PDF to Excel converter
There are many PDF to Excel Converters available online for free. You get conversion done within minutes. The features you can enjoy include the required format, layout, accuracy, privacy, and reliability. You can even select a paid version and enjoy extra features at affordable rates.