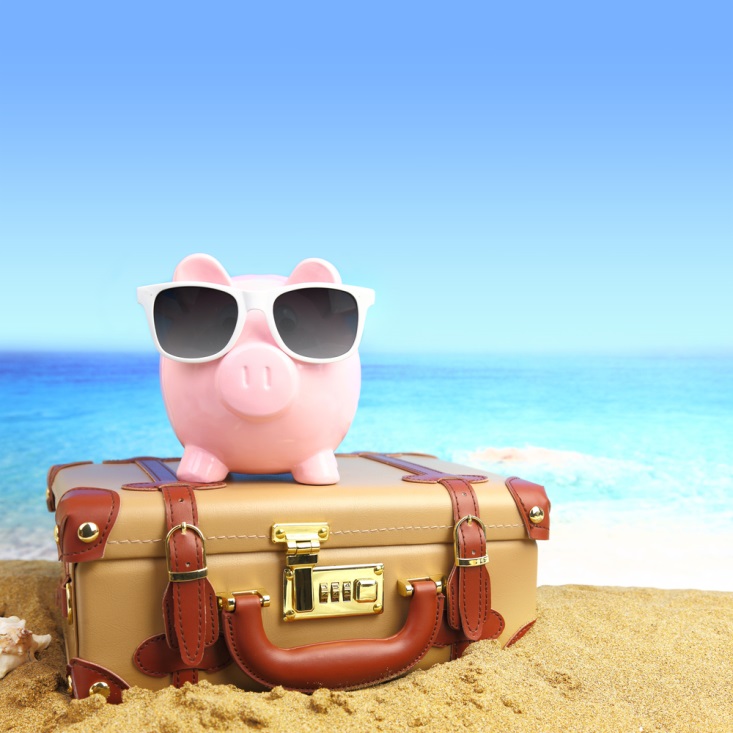 Are you thinking about backpacking across the globe, experiencing a vast variety of wonderful sights, smells, sounds, and tastes, in countries you've only ever dreamed of visiting? If your answer is yes, you'll most likely want to cut down on expenditure as much as possible. If you want to have an incredible time for a fraction of the cost, find out the seven handy ways to reduce your travel expenses.
1.Rent an Apartment Long-Term
If you want to shave money off the price of accommodation, it might be more cost effective to rent an apartment on a long-term basis. Weekly apartment rentals are often considerably more expensive in comparison to renting accommodation for a month. You could, therefore, stay in your destination longer without the expensive price tag!
2.Stay in an Affordable Hostel
If you are hoping to backpack your way across the world, you seriously must consider staying in hostels over hotels. While they are less luxurious and lack privacy, they can increase your travel time. If privacy is necessary, look for a hostel that offers private rooms.
3.Make Cheap Calls
Calling or texting home can be expensive, so you might be worried you might not be able to routinely connect with your family and friends at home. Thankfully, Viber allows people to make cheap international calls from anywhere, and you can communicate via audio, video, or messaging. It means that you'll have a direct line to your loved ones whenever you are feeling a little homesick.
4.Travel in Low Season
Many destinations will have peak seasons, which can be expensive. However, if you want to save a substantial amount of money on your travels, you should book flights and accommodation during a low season. Doing this will help you to save money, which can be better spend on food, drink, and activities once you touch down.
5.Visit Cheap Backpacking Destinations
Some destinations are more expensive than others. If you want to make your money go further, only travel to budget backpacking destinations, such as Nepal, Thailand, Indonesia, Sri Lanka, Turkey, and Peru. It will allow you to stretch your budget while connecting with different cultures.
6.Cook Your Own Meals in a Rental Apartment
While you might be tempted to try various dishes in your destination, you should consider cooking your own food whenever possible if you have rented an apartment. Of course, you should aim to explore a destination's cuisines, but cooking while traveling can be a great way to save money. If you must eat out, opt for cheap yet delicious street food, which could be better than dishes you will find in a restaurant.
7.Skip the Expensive Tourist Trinkets for Loved Ones
Most destinations will offer tourist trinkets, which you might consider buying for your loved ones, yet all these items can damage your travel budget, so explain to your family and friends you will not be hitting the gift shops during an overseas adventure. Only leave a destination with experience, photographs, and free memorabilia, such as a seashell from your favorite beach or a gift from a local.