Right now the team here is working hard on preparing BudetPulse for our next release.  We are targeting for late September and it will be complete with a brand new helpful function (I will discuss at a later date) and tweaks and improvements on the current site, as well as a completely brand new homepage.
We are working on fixing some minor bugs we have found or have been brought to our attention by you.  Always trying to fix what's wrong to make the tool the best it can be for all of you
We have had some minor issues with the graphs, specifically for the Accounts that are created.  The graph is not identical to the data present.  This is a graphical ever, and has no effect on your data.
In this example you will notice the account was created on August 19th, but the graph shows data on the first of the month.  There should not be data there in the graph.  The graph should have no data until August 19th.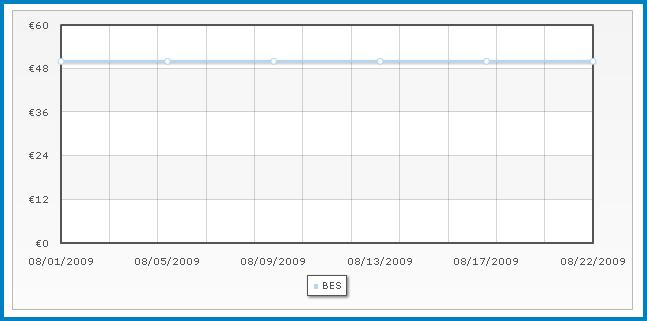 I just wanted to inform everyone of the minor bug that currently exist and to let you know we are working on fixing this right no.
If you have any questions, please feel free to contact me at [email protected] or on Twitter.