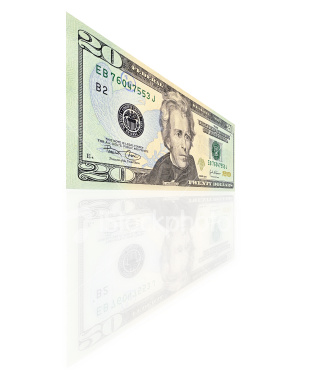 Congratulations! Most of you have made a tremendous step towards your personal finances by even starting a budget. Although difficult, it has become a necessity for many in this rough economy. Be that as it may, there are some other things you can do to make a real difference and even give yourself a raise! What was that last part? A Raise… How am I supposed to get more money when I am just making ends meet? Hard to believe, but if I can do it anyone can! My first year in business taught me a lot about budgeting and personal finance, especially when income wasn't rolling in. Throughout it all, a whole new world of finance opened up to me by just taking a different perspective! After months of research and prayer, I realized that most Americans could also profit with this new perspective! The whole experience led me to write Consumer Consciousness and create www.Credit2Debit.com! The book teaches the core philosophy of the Credit2DebitTM program, and the website gives you all the support and updates you'll need to get started! Without spilling all the beans, here are some freebie budgeting tips that can really put a dent in the bottom line!
Read the Fine Print for all financial products before signing up!

Don't underestimate the Savings of Online Coupons! (Great examples – Coupons.com or Valpak.com)

Compare Grocery Specials before shopping! Usually you get them in the mail from different stores in the middle of the week. By adjusting your menu you can save a lot!

Get rid of excess junk around your house! If you haven't thought about it in the past year or already have a spare, most likely you don't need it. Options: Sell it, Pawn it, Donate it, Recycle it, or simply trash it.
This is a guest post by Bernard from www.Credit2Debit.com where you can learn more about his budgeting tips.