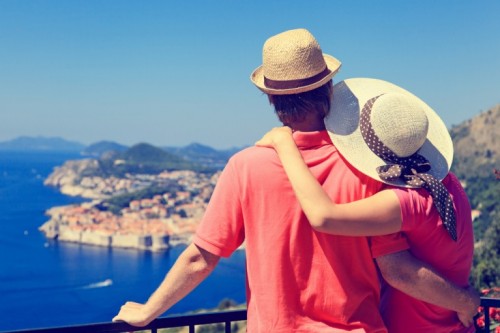 Ok, we may be coming up to the last few remaining weeks of summer before the air begins to cool and the days begin to grow shorter, but even so, we're still in the midst of the summer school holidays and there are still a few months left before we need to think about wrapping up warm and shacking up indoors for the winter. To make the most of the school holidays and to have fun before your kids make their way back to school for the new term, you'll need to find activities and days out for you all to enjoy, without breaking the bank in the process. Take a look at the following suggestions and you'll all be sure to save money, whilst having a fantastic time in the process.
The Deep in Hull
The Deep is considered one of the best aquariums in the entire UK, and it's easy to understand why. This aquarium is home to over 3,500 fish of different shapes, colours and sizes. You'll see spectacular swordfish, sharks, jellyfish, piranhas, flatfish, tropical fish, cichlids, marine fish, turtles, and much, much more besides. There are even Gentoo penguins. The aquarium is a state of the art facility, complete with interactive features so you can learn about the different species as you make your way around the attraction. Prices are also very reasonable with children under 3 entering for free, online discount prices being offered, NUS and senior citizen discounts being offered, as well as discounts for families. It is also one of the larger aquariums in the UK, and will realistically require at least half a day including foods and various breaks etc.
Knowsley Safari Park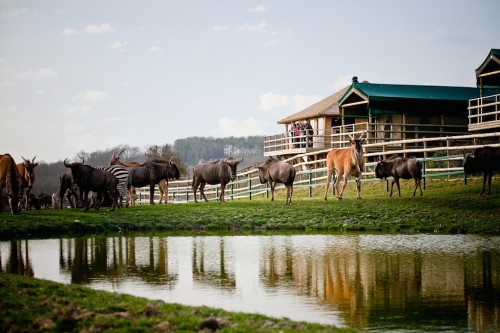 Kids and grownups alike tend to love animals, and it simply cannot be denied that any animal lover will be in their element at Knowsley safari park. The park has been in operation for more than four decades and it goes from strength to strength each year. It is home to over 700 different exotic animals, with hundreds upon hundreds of different species being located in the park. There are lions, tigers, baboons, elephants, Meerkats, monkeys, birds, and many more besides. As if that wasn't enough, there are also amusement rides for you and your kids to enjoy, and live shows in the process. And, with a 20% discount offered for online booking, you really can't go wrong.
Fish and chips in Whitby
Located in North Yorkshire, Whitby is one of the most stunning coastal locations in all of the UK, and as we all love spending time by the seaside, it is absolutely perfect for the summer holidays. Whitby and the surrounding areas are home to some of the most beautiful countryside in the world, let alone the country, and the fish and chips offered here are legendary, and are literally award winning. This fishing town sees tourists flock here from all over the world, and it has been featured on numerous travel and cooking shows. Whether you choose to visit the Captain Cook museum, take a boat out to sea on boat or fishing trip, relax on the beach or pier, take an open top bus ride up to the abbey, or simply take a look around the quaint little shops, you'll be sure to have an amazing time. Just make sure you make time for some delicious fish and chips.
There we have it, just three suggestions of what you and your little, or big, monsters can get up to for the remainder of this year's summer. Whatever you choose to do, just remember that you needn't spend a fortune, and, with a little research, you can find something for everybody.