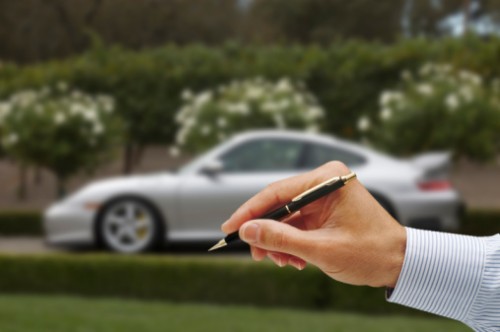 Purchasing car insurance is the wise thing to do. Nonetheless, it is not simple to find the right insurance policy. There are numerous companies and offers available and you have to compare them before you make a choice.
Your insurance should be affordable, but you also have to pay attention to various factors such as coverage and rates. Here are a couple of tips that should help you.
What influences the premium?
The car insurance premium is influenced by certain factors. For example, there are location related risks. This means that the area of registration can determine your premium rates. There are higher rates for drivers who live near a national highway or in an area that has a high theft rate.
There are also risks related to the driver of the car. This means that factors such as the age and profession of the driver are taken into account by the insurer. For example, if the driver is an old person, the risks are higher so the rates will go up. Additionally, the premium will also go up if a car has multiple drivers.
Insurers also look at risks related to the vehicle. The model of the car, its fuel type, its cubic capacity and other characteristics can determine your premium. The age of your car can also influence your premium. The insured declared value of a car that is less than five years old is determined by its initial price and its time in use. Meanwhile, if a car is more than five years old, its insured declared value is based on its present market value.
Finally, we have claims history-related risks. This means that if you already made one or several claims during a policy year, there is a chance that you won't be able to make any more claims. Additionally, at the time of policy renewal you will have to pay a higher premium.
Types of insurance plans
You should know that there are two main insurance plans. The first one is the comprehensive insurance policy, which covers any sort of third party liability, as well as damage realized by the owner of the car. A comprehensive car insurance also covers damages due to natural causes and theft.
The second insurance is the third-party insurance. This type of policy is more limited and it only provides coverage in case of an accident. This insurance will cover both property damage and personal injury. In certain countries this type of insurance is mandatory.
Reducing the cost of your car insurance
It is possible to reduce the cost of your car insurance. For example, if you haven't filed a claim during the policy term you might receive the no claim bonus. This means that your premium rate can be reduced by up to 50% for the next year.