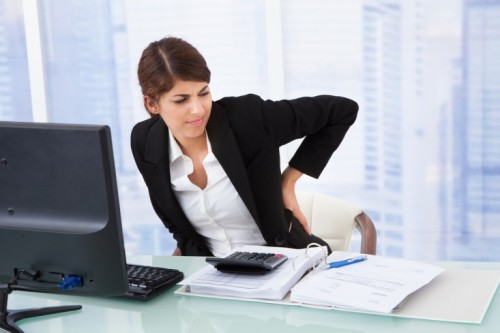 No matter how wary you are with your finances, at times things get out of control for whatever reason—whether it is a financial setback from a job that didn't work out or an outrageous credit card statement. Each of these situations can pull you back in terms of budgeting and savings for your life. Moreover, we've seen people's financial failures ruin their happy lives, which is quite dangerous as the effects could go too far.
So to offer you a helping hand as you climb back the economic ladder, we've come up with five tips to help get you back on track.
1.Take Inventory
The first and most crucial step to recovering from a financial blow is to take inventory of your present situation. Find out what resources you have versus your liabilities when drafting your economic comeback plan.
You must diagnose your current status before creating a practical plan to lead you to your future dreams. It's is more or less like using a road map to plot your pathway to a given destination where you must first locate your present location to get to where you're going.
2.Find financial support
If you find you can't handle the financial pressure, then don't be afraid to seek help. Feel free to contact trusted associates or siblings to search for affordable professional assistance.
Online funding firms and consultants can also provide useful advice and loans that can help you get you back on your feet. Moreover, these days, you don't need to stress over it, everything is online or a phone call away. Most online funders are willing to offer commercial funding at a reasonably priced fee that you can pay slowly as you recover financially. You can check out Loan Review HQ to see different product options that can help you improve.
3.Define Your Goal
After you've known your standpoint, it is wise to define your goal or objective. Where do you want to go fiscally, and how long do you want to spend meeting this goal? It is like locating your final destination on the map.
Setting an end destination is like setting a goal, and your goals should be "S.M.A.R.T."
4.Cut expenses
A financial blow requires that you budget afresh to address the shortfall. Find ways to reduce costs.
Do the same in your company to ensure your cash keeps flowing.  You may be forced to dismiss staff, shift to a smaller workspace or whatever's needed to cut down on expenses. There are several methods to cut spending, some of which you may not like, but if it's about saving your financial life, then you have to bite the bullet.
5.Let go of the past— Focus on progress
Once you've defined your path to recovery, forget the blow and focus on making progress. Because the goal is far away, start making small improvements every day. Learn from your mistakes but don't let the past affect your present.
Lastly; get back to saving
No matter how small your earnings are, saving is a must-do. Make sure you spare a small portion of whatever you earn for your savings account; it will prove handy in future.