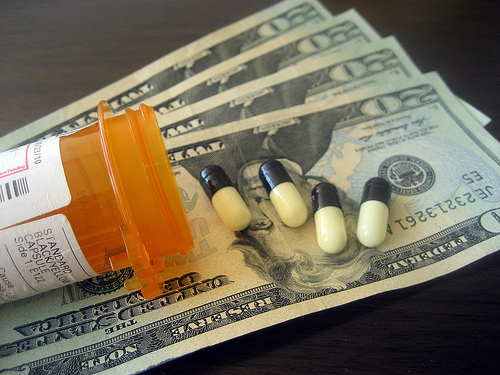 One of the important points to note about neurological problems, is that the disorders are not just restricted to the brain as some people believe, but can actually occur anywhere within your central nervous system.
Understanding that neurological disorders can manifest themselves as problems that you experience with your peripheral nervous system or the spinal cord, for example, is the sort of inside track that a social security disability attorney like Massachusetts.m-n-law.com, can often provide, in order to help you get the best financial help for your circumstances.
Living with a neurological disorder
As anyone who has to live with any form of neurological disorder will confirm, you often do not have the complete level of control over your life and even your personality, that you had before.
This makes life a lot more challenging as you can often find yourself subject to what your brain decides it wants to do than the other way around. It is this level of unpredictability that makes regular employment a real issue for some, and the main reason why Social Security Disability recognizes neurological disorders.
One of the problems facing disability benefit applicants is the fact that there are many different forms and levels of severity attached to neurological disorders, which can often make the process of applying for the financial help you need and deserve to get on with life, such a difficult process.
Varied range of restrictions and treatments
Although a neurological disorder is widely classified as any disorder that affects your normal functionality of the brain, spinal cord or nervous system, the root cause of these problems can conspire to create a varied menu of symptoms and disabilities.
One thing that is not in question, is that disability and neurological disorders go hand in hand.
What varies so dramatically is the extent of the issues that each person who suffers from a neurological disorder, has to contend with each day. For some, it is regular bouts of dizziness, and for someone else, it could be having to cope with paralysis or regular crippling pain.
Trying to cope with these problems may well render you unfit for work and can even affect your ability to maintain any sort of normal lifestyle.
Range of symptoms
If you are looking to make a claim for disability due to a neurological disorder, it is to be expected that there will be a number of questions and medical examinations required, in order to try and identify the nature and extent of your problems and how they affect you.
Despite the complexity of certain individual cases, there are often some basic symptoms that to appear in a large number of cases.
Issues such as slurred speech, weakness in the limbs and other parts or hemispheres of the body, feelings of numbness and a tingling sensation, and difficulty swallowing, are just some of the most common symptoms that often signal a person is suffering from a neurological disorder.
You will almost certainly need some help, possibly both medical and legal, to get what you need to try and make your life as bearable as possible, if you are diagnosed as suffering from a neurological disorder.
Amelie Farrell is disabled but she doesn't let it stop her. She uses her experiences to raise awareness and help others in a similar situation.