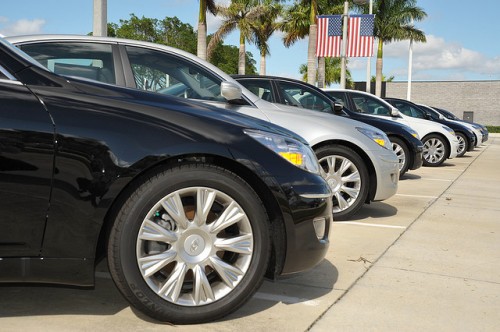 You can receive an auto loan at a crazy price while if you could able to take care of some of the tips while applying for the loan you can have a discount for yourself. Here we will discuss some of the Do's and Don'ts below:
Do's for getting an auto loan at a low rate:
–You can consider buying out a used car:
Before reaching any agency, your homework should be completed as it can help you to decide the best car instantly that will suit you and your family. Choosing or resting upon the right car depends on various factors like your priorities and your income. A used car definitely has a low rate of auto loan offered to the buyers as compared to the new cars. And when the purchase price is less than the vendor can reduce the interest rate also at the time for a cheaper one. As lower risk always attracts low-interest rates too.  So, do consider this option as it can increase your chances of getting an auto loan at a lower rate and quite easily too.
–Know your Credit Score:
If you already know about your credit score, then you will be in a better position to negotiate with the other party. In all the cases, a good credit score will open new doors for you and enables your credibility to receive the auto loan in your budget. If you had a bad credit score in the past, then to is the right time that you should start paying your debts and the respective overdue bills. Once your credit score is good you can look for the lowest auto loans.
Don'ts for getting an auto loan at a low rate:
–Never neglect the benefit of down payment
Most of the people ignore the benefit of a heavy down payment. But you can bargain with your agency https://auto.loan for a low auto loan as you are already paying a good amount on upfront it will help you in letting them know your strong financial position. So, do check in your account about how much you can afford to pay.
–Try to bargain for the term of the loan plan:
Lots of people live in a dilemma to owe a big loan plan. They think that if they need to pay a lower amount at a higher interest too it will be good for them for a long term. But this is not true as it can result in various issues to carry the loan for a long term. On the other hand, if you carry the same for a shorter duration than you can bargain the agency for a lower interest rate too.
So, once you look forward to applying for an auto loan rate than do have in mind how you can make it down. As it will help you in settling down while you can for other things. So, do take loans but try to give attention for every credential that can help you in making the percentage downwards.