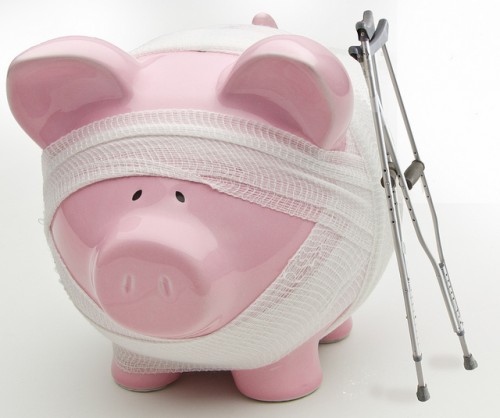 For many people, protecting their finances is vital, as to fail to do so could lead to unfortunate and unexpected events occurring. If you want to ensure that whatever happens, taking care of your finances and putting your financial health before anything else is important It may be something to consider if you have not already done previously.
Interested in learning more about how you can protect your finances? Then read on below, for everything that you should know.
Insurance is vital
When it comes to protecting your finances, insurance is vital. When an unfortunate event occurs such as a household fire, a car accident, or even a personal injury occurs, insurance can be vital in the aftermath. From home insurance for homeowners and renters offered by  Lemonade insurance to health and life insurance, there are various types of insurance that you can take out. These might seem like an unnecessary expense additional expense; however, if one day you need insurance, it can be an extremely costly process if no insurance is in place.
Savings are a must
Saving money is a fundamental factor to ensure that you are prepared for anything. If unexpected events occur, such as losing your job, you may end up relying on those savings. If you are going to make life as easy for yourself as possible, regardless of what happens, it pays to have savings in the bank, so that should you need them, you can fall back on them. Even if you only put a small amount aside each month, it's better than nothing – plus, over time it all adds up. If you can afford to, put 10% of your pay-check away each month so that if you need financial support, it's there. If 10% is too much, simply put away whatever you can afford.
Be a smart spender
Far too many people waste money on unnecessary expenses. If you are going to be financially savvy and ensure that you can survive financially regardless of what life throws at you, it's important to be a smarter spender. This means learning how to budget effectively and live on a smaller amount of money than you are used to. It may seem difficult at times living on a small budget, but if you are going to protect yourself from financial ruin, regardless of what happens, it's important that you learn to spend in a smart and responsible way. There are various budgeting apps that can help you with this; it's just a case of taking advantage of them.
When it comes to your finances, it's vital that you know how to protect them. If you are going to lead a financially sound life, it's crucial that you are smart about the steps that you need to take and why you need to take them.