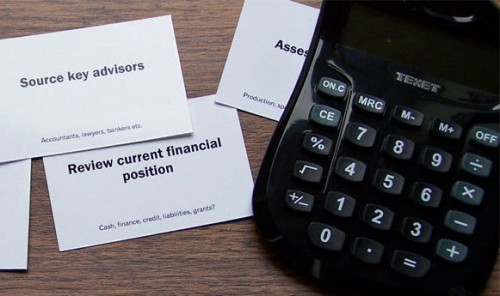 The purpose of owning a business is to gain financial freedom, which means your strategy should consist of ways to bring in new customers and retain them. If you're just starting your Internet business or are still thinking about opening one, you'll find the following tips to be helpful.
Create an Email Marketing Plan You Can do Yourself
Email marketing is a great way to stay connected with your customers, so begin your marketing strategy with the intention of list building. The best way to do this is to develop a downloadable video or eBook that contains valuable information to your customer base and give it to customers who sign up for your newsletter. Writing emails to your customers shouldn't take much work — you should limit it to about one to two posts weekly, depending on the lifestyle and demand of your visitors, as well as the industry you're in.
Build a Free Web Site
There are plenty of tools that allow you to build a website for free. Which one you choose depends on what type of site you're trying to design. For instance, if you want a blog, you can use WordPress, Blogger or Tumblr. If you want a storefront, you can use Selz or FreeWebStore. However, if you just want a profile of your business as a display for your services, then you can use Wix or Weebly. Once your business starts to do better, you can upgrade with these providers or switch to another one. Some even hire a Web developer to build a unique site.
Design Your Own Marketing Collateral
Outside of the digital world, you need physical marketing collateral that you can use for your customers. Designing calendars with important dates can be a useful marketing tool. The calendar is also something that people tend to keep, especially if it looks good. You can design your own calendar with beautiful photos using Shutterfly. You can also design gift cards, which can be used for thank you notes, holidays and birthdays.
You can find deals for Shutterfly by going to Groupon Coupons, which features over 50,000 coupons for 8,600+ stores. Running your eBusiness has gotten easier and cheaper, so check them out daily because new deals are always being added!