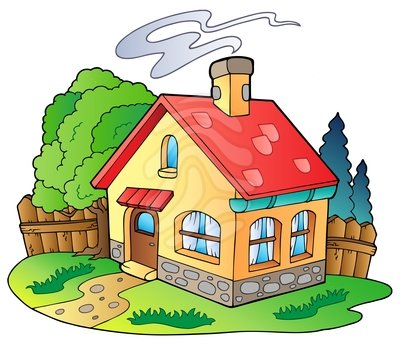 Selling a home can be an incredibly arduous task. The highly competitive nature of the buy to let market means that not as many people are buying because people are renting for longer. In addition, due to spiralling house prices, not as many people can afford to buy; thus lowering demand. As such, if you're looking to sell, it's vitally important that you follow our essential advice.
Listing the Property at the Correct Price
This may seem straightforward, but it's an issue that many people avoid: a property has to be priced correctly in order to sell. Most sellers become obsessed by receiving maximum value for their home; but this can often be to their detriment. This is because if you incorrectly price a home, it will not sell and may end up on the market for a long time.
Consult a number of local estate agents carefully and ensure that you know the local market in detail. You'll only know how to properly price your property by doing these things, and that gives your property the best chance of selling fast.
Be Prepared to Spend Money to Make Money
Sometimes you have to spend money to make money. It may be that your house will sell relatively quickly in its current state, but that doesn't mean it'll sell for the best possible price.
Something as simple as repainting all of your rooms to a neutral beige can add value, making the property more appealing and freshening up the property. In this respect, pay particular focus to the kitchen and the bathroom as they add the most value to a property. You may get good value by replacing them entirely, but check with an estate agent first.
Look Through All the Alternatives
Finally, don't just try sell your property through a high street estate agent because you believe that it's 'the done thing', as nowadays there are modern alternatives.
For instance, if you're looking for a quick sale, you could look into selling your house online. This, however, isn't a decision you should take lightly and you should seek advice before doing so.
To conclude, selling a home in the current climate is difficult but not impossible. If you follow the above advice you'll find it far easier to not only sell, but sell at a price that is right for you.