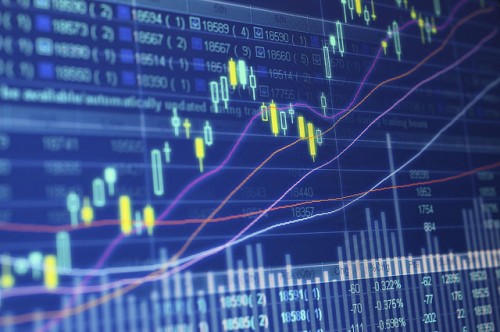 Deciding to become a trader is a big step. Although it can be done on a part time basis, most successful traders work full time, analyzing the markets in detail both night and day. In addition, being a full time trader also requires you to risk your own money in the effort to earn more. As a result, you have to be willing to take risks and chances, and be confident in your ability. In short, being a trader isn't plain sailing, but it is possible to be a success. To boost your chances of success, here are our top three things to consider before you enter the markets.
Educate Yourself
Before you enter the trading markets, you simply have to educate yourself as much as possible. Education is the one thing that will protect you, lessening your chances of exposing yourself to silly, loss making trades.
If the markets are moving in a certain way, it's for a reason. As a trader, it's your job to identify that reason as early as possible This way, you can buy low and sell high, maximising your profits.
Educating yourself is simple, too. Many brokers will offer education platforms with their services. You can also access free resources through sites such as Investopedia.
Find the Perfect Platform for You
As well as educating yourself on the markets and the underlying principles that underpin them, making them move, you also have to find a trading platform that works for you.
Different trading platforms work for different people. The most popular in the world is the MetaTrader4 platform, but this doesn't necessarily mean that it's the best option for you.
Before deciding on a broker and a platform, ensure that you try a number of different demo accounts. This way, you can trade without risking your own money and you can also try a number of different interfaces, finding the best one for you. Most brokers, such as FX Pro, offer demo accounts, so you can try before you buy.
Know the Terminology
Finally, as a trader, speed is your number one priority. For this reason, traders have created what almost amounts to their own trading language. Communicating in this shorthand saves them time, and thus also saves them money.
For you begin trading and before you take to the message boards, make sure you know this terminology. There's a great guide here. Make sure you study it.
Follow these three simple tips and you should be ready to make the most of your trades. Good luck.