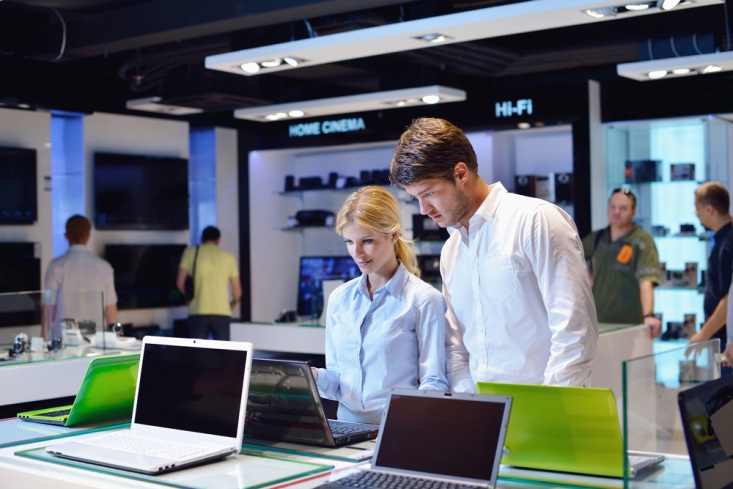 After all the research that you put into finding a great price on a product you like, usually there is an upsell waiting for you at checkout: they try to sign you up for an extended warranty. Often, it isn't cheap: getting one on a £700 television can cost as much as £25 a year. One on a £20,000 car such as the Ford Focus 1.6 Zetec can be as much as £350 a year; and they only allow claims between £150 and £5,000. The more expensive the product, the more you pay to extend the warranty on it.
Certainly, you'll be glad to have cover if something major should fail after the original warranty runs out. The question is, though, with the kind of reliability built into products today, will it happen? You also need to think about whether the warranty provider has a backdoor out in the form of cleverly worded exclusions in the fine print.
First, check to see if you already have coverage
The American Express Green card, among other cards, comes with automatic warranty extension on many products. If you already have it, there's no point buying an extended warranty contract for the first year after the manufacturer's warranty expires.
Consider how prone to damage the purchase is
Cars can be expensive to repair, and being on the manufacturer's extended warranty makes your car more valuable when it's time to sell. If you really want a long-term warranty on a car, you should buy from a manufacturer that offers ultra-long coverage. Hyundai covers you for 20,000 miles a year on the i10 and i20, for example, and Toyota covers you for 100,000 miles on the Yaris. If you have a car with a shorter warranty, getting an extension would make sense.
Some phones are built hardier than others (discover more information here). Most phones, however, are worth buying coverage for if such coverage will cover accidental damage.
For other products and models, reading reviews in consumer magazines such as Which? can help you find out about the kind of failure rates they are subject to. In general, failure rates in most classes of products are low enough to make extended warranties hard to justify.
Lean away from buying coverage
It's important to be aware that you can't cover everything that you own. From your expensive running shoes to your house and every possession in it, you would need to spend thousands if you covered it all. It makes sense to simply buy the most reliable products that you can, and accept the fact that there is always an element of risk involved.
It's important to not forget the possibility of self-insuring everything you own. Since not everything that you buy will fail, you can simply decide how much you're willing to pay for extended warranties and put the money in a bank account. Should something fail, you'll be able to dip into your savings. If it doesn't, the money is still yours.
Isabelle Bray works for an insurance company and often answers calls where consumers are confused about what insurance they need, and how exactly it works. Her articles are written to help iron out some common questions.