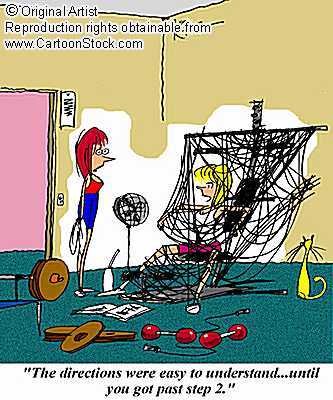 This is a guest post that I was featured on earlier in the month on the excellent financial blog http://www.msmoneysavvy.com/
New years has come and gone but that doesn't change the fact that the number one resolution is to lose weight and to be healthier.  Have you already fled from your resolution?  The winter tends to be the time of year that brings the dull, lazy mentality in us out.  The bottom line is not to let it happen.  Concentrate on your goal to achieving a healthier lifestyle, because before you know it, summer will be here and the beach will be calling your name. 
            Half the battle is actually getting to the gym.  Once you reach the gym, the workout part becomes very easy.  A lot of people have trouble actually making it to the gym for several reasons.  For starters, the gym can be intimidating if you are new to working out.  Another reason is gym memberships fees tend to be very high costing hundreds of dollars a year.  A lot of people who are new don't feel the value in spending all that money and will not workout because of it.  Guess what?  You can still get a great workout right at home for free!  Fancy machines and weights can be helpful, but for the average person, basic exercises are more than enough to help someone stay active.  Here are a few exercises that will keep you staying active and keep your wallet full.  All of these can be performed right in your home for free.
Push-Ups: Try sets of 10 and increase if you feel comfortable

Sit-ups: Develop a routine you are comfortable with and try for 10 minutes

Wall-Sits: Stand against a wall and pretend to sit as there was a chair there. Try 3 sets of 30 seconds, increase to a minute if you feel comfortable.

Jumping Jacks: A great warm up to get the heart pumping

Resistant Bands: Great for general strength and conditioning
A great way to have a home trainer for free is to utilize youtube.com.  There are so many workout videos that show routines that can be done for free right in your home.
These are just a few of the many videos out there that can help you out.  Utilize these techniques and workout to feel great and then take that extra money saved on memberships to buy yourself a new bathing suit and some sun tan lotion.