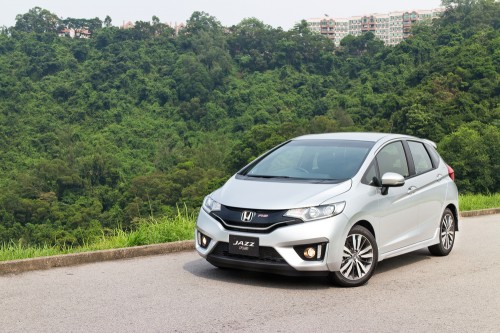 If you're going to be out on the roads in your vehicle, it doesn't take a genius to know that having car insurance is essential. Not just for legal reasons but to ensure you're protected should you get into an accident or need to make a claim.
With this though, it's also the case that car insurance can be quite expensive – however with the right know-how you can actually bring the costs of your quotes down to a more manageable level. Here are five such ways you can do this:
Shop Around
To start with the easy step, head to the price comparison websites and let them take care of finding the lowest prices on your behalf. Here you can quickly amend certain details as well such as mileage and excess, which can see your prices quickly change. Then, write down a list of the three or four lowest priced providers.
Contact the Provider Directly
After this you should contact these providers directly and speak to them about the deal you had found online. The reason for this is because you can sometimes save by going straight to the insurance company, as the price comparison sites will be taking a percentage when you buy via them; which isn't the case when dealing directly. In fact many companies like a-plan for instance welcome direct enquiries, as it helps them to create bespoke policies.
Ask about their Deals
Also by speaking on the phone you can get an opportunity to ask about what other deals they might have to help you save, which you otherwise wouldn't see online.
Consider Telematics
A sure-fire way to bring down prices is to look at using telematics boxes. These monitor your speed, where you drive and how well you drive, which is then reported back to your provider. Often insurance companies will score how you're driving and essentially reward good practice with further price discounts.
Pay all Upfront
This step naturally depends on your budget, but more often than not it will be cheaper to pay for your policy upfront in one go, rather than spreading the cost on a monthly basis, as the latter is usually a higher amount overall. In this situation it might be worth asking family or close friends to help you out with the one-off payment and pay them back; at least this way it will be the same price overall.
As aforementioned, having vehicle insurance is a must so make sure you consider this advice and work to bring your costs down.