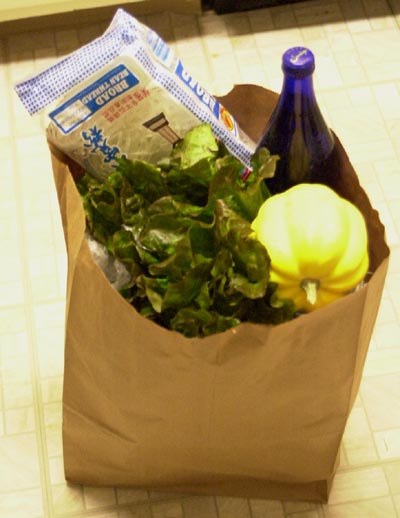 As millions of Americans are facing budget woes, budget analysis has become a new chore in households as more Americans begin to save. Analyzing your budget helps because you enable yourself to plan for unforeseen circumstances while taking control of your earnings. But when looking at your monthly bills, it is important to know the difference between fixed and variable expenses and how to account for them each month.
Fixed expenses are those that stay the same each month for a period of time. In addition, fixed expenses and fixed interest rates go hand in hand. This means your interest rate will not go up or down when you pay your bill. The best fixed expenses are those that have a 0% interest rate over a period of time. For example, if you buy furniture with this option, it is like you are paying cash for the item without the penalty of borrowing the money. I used this option when I moved to my first apartment. I couldn't afford the entire cost of the furniture I wanted, so I bought it on credit and agreed to pay it off in 6 months with no interest accrued. However, if I hadn't paid it off in 6 months, this would have become a variable expense that I was not prepared to deal with. I'll get into variable expenses in a little bit.
Fixed expenses include your car payment, rent or mortgage, student loan payments, furniture purchase using credit and some utilities. Fixed expenses are guaranteed bills that are going to be paid each month with no change in the amount. Although, at the end of a repayment agreement, it is possible for these amounts to change; however, the change is usually a lower payment amount. For example, if you have a car payment that is $250 a month and decide to pay $300 a month instead, at the end of your loan agreement you will not have to pay $250, it might be as low as 50 dollars or you might pay the car off early instead of what was originally agreed to.
Unlike fixed expenses, variable expenses are labeled this simply because of the variety that comes with them. Credit cards and utility bills are the biggest offenders although you are able to make some utility bills fixed expenses if your company allows it. Variable expenses are bills that will change every month. For example, if you use your Visa in May but not again until July you will not have a bill in July (depending on the billing cycle), but will have a bill due in August. I use this example for those of you who pay your credit card bill off every month when the statement comes in. And that is the best way to use credit cards. The other variable that goes with credit cards is what you put on them. If you use your credit card for to fill up your gas tank, then your bill will change every month in accordance with how much you drive and what the price per gallon is.
When looking at your budget, you should always plan to have extra money to account for those variable expenses. Some families use one spouse's income for all of the fixed expenses and the other income for variable expenses and savings. If you have extra money at the end of each month after putting money into savings, retirement, etc. Variable expenses will not creep up on you and have you feeling your budget woes. One rule of thumb: if you can't pay cash for it, keep your variable expenses to a minimum.