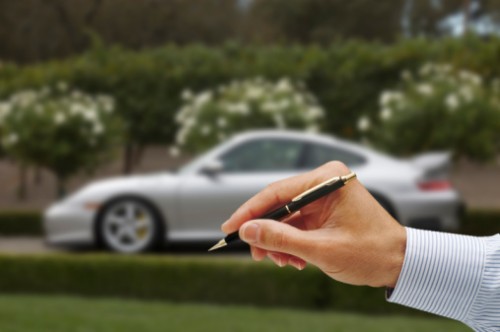 It is quite common for a policyholder to believe they are covered for various situations with their car that are not contained in their policy. You may be one of these people. The following are four things that you may mistakenly believe are covered in your policy.
Reimbursement for a stolen car
If your car is stolen and your policy has theft coverage, you will be paid a certain amount of money for your car. The problem is that the money that you will receive may be less than you expected it to be. In some cases, the amount will be based upon the amount a car dealer will pay and not what it will cost you to purchase one. In other cases, an insurance company may pay for the current market value of the car, but this may be less than what you owe on the car. If you owe more money on the car than the car is currently worth, you may want to consider getting supplemental coverage.
Someone else driving your car
An insurance policy may follow the driver, but other policies will cover the car even when someone else is driving the car. It is important to know whether your policy covers your car if someone borrows it. It is also important to know if you have insurance as a driver if you are driving another car. An example would be renting a car. Some policies will cover this while others will not.
Collision insurance
Although this type of insurance will pay to have your car fixed in the event of an accident, it may only cover a traffic accident. If you have an accident because of debris in the road or hit an animal, you may find out too late that you are responsible for paying the entire bill.
Using your car or truck for your business
Unless you have specifically indicated that you will be using your vehicle for personal and business use, your policy may only cover damage for personal use. It is important that an insurance company be aware of a dual use, because if it becomes obvious that your vehicle was being used for business, a claim can be denied.
The only way to be sure whether you are covered for these items listed above is to read your policy. If you have any questions, you can call your insurance agent. If you are currently shopping for an auto insurance policy, remember to ask about the coverage listed above when you request car insurance quotes.