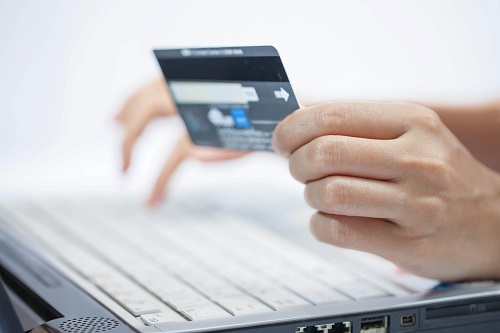 Your credit rating helps lenders to determine whether to lend money to you, based on a number of factors such as how much money you have already borrowed, how many lenders you currently have, and whether you have missed any payments in the past, made late payments, or defaulted on a loan or other line of credit. Your credit rating is a hugely important part of your adult life that is the deciding factor in many big purchases, for example, buying a new car on finance, taking out a business loan, or even getting a mortgage for a house. Thankfully, if your credit rating is looking a little low, there are several methods of improving it. Here's how:
#1. Pay off Your Debts
Firstly, the most important thing to do to improve your credit rating is to pay off as many debts as you can. Even if you can't currently afford to pay all or some of your debts off in full, making regular monthly payments that are at least the minimum required amount will certainly help. You might want to consider taking out a debt consolidation loan and using this to pay off all or some debt since having one open line of credit is always better than having several if you manage it well.
#2. Borrow Responsibly
If you're trying to build up your credit rating due to not having borrowed any money in the past, the good news is that this is usually much easier to do than if you are suffering due to being in debt. However, as somebody who is borrowing for the first time, it can be difficult to get accepted since lenders won't have anything to go by when it comes to judging how responsible you are with money. A credit building credit card or Cash Lady's loans for bad credit can help you to build your credit rating with regular, timely repayments.
#3. Check Your Credit Report
To really understand your credit rating, one of the first things that you must do is check your credit report. There are several free and paid services available for doing this in the UK and it's a good idea to use at least two or three of them since different lenders may use varying credit reference agencies when running a credit check on you. Check your credit report regularly for any potential errors or mistakes that could be bringing your score down.
#4. Pay Bills on Time
Lastly, many people don't realize that their regular household bills, such as water bills, gas and electricity, and broadband and TV can influence their credit rating. In fact, any direct debits or standing orders that come out of your bank account can affect your score. Because of this, it's important to ensure that all your priority bills are paid on time and for the amount due.
Was this information useful to you? Would you like to add any tips of your own? We'd love to hear your feedback in the comments.