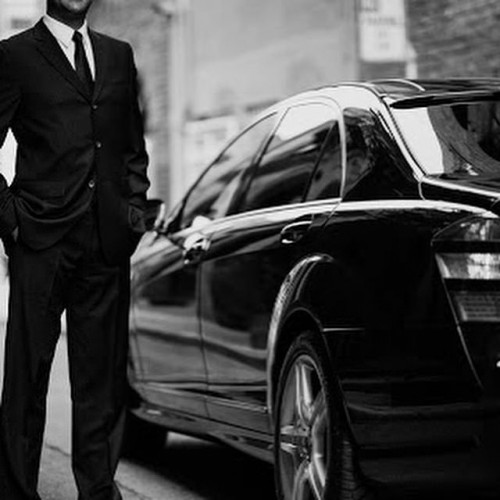 Uber and Lyft have taken the transportation world by storm the past few years. It wouldn't be so if it weren't for the thousands of drivers working for both companies. Regulatory governing bodies have picked up on this and realize that insurance for rideshare drivers need to be handled differently for safety concerns.
All drivers are required to have car insurance, carrying personal liability insurance is usually a given. It can help protect for full coverage against any damage to their vehicles. Both companies provide adequate coverage for their drivers, but there are often times that drivers find themselves uninsured in certain cases and that needs to be avoided.
Legality Of Ridesharing 
Rideshare driving was at first a novel and unique position. It set a new precedent against the standard taxi companies that have been highly regulated for years. Uber drivers operate in around 200 locations around the North American markets and Lyft operates in 200 plus different U.S cities.
There are some instances that rideshare drivers operate in a kind of unsaid quasi-legal status. It's best to know for sure by asking local police departments and city governments around the area. There are resources online to get into contact with other drivers, especially if you use some of these services already.
Getting the Correct Coverage 
Some auto insurance companies may not like the prospect of you being or becoming a rideshare driver. In the event of an accident, if you're found out without previous coverage, that could be grounds of removal from the insurance company. Instead of punishing people for seeking out ways to create income, insurance companies are beginning to offer ridesharing insurance programs.
These services cost much less than the commercial insurance taxi drivers buy. The average insurance for commercial grade taxi drivers comes at around $1200 to $2400 a year. Not worth it for many people who intend to only drive part time.
Current Company Offers
Uber and Lyft both offer $1 million liability per incident on each uninsured or underinsured motorist per incident.  Before accepting a ride request it comes out to $50,000 per person and $100,00 per incident. Neither company will cover you as a driver if you're not signed into the app at the time of a collision. No matter the coverage the company does supply, it's important to get your own individual insurance.
If you're interested in either becoming a driver or trying out the system, the companies and other associated third parties offer deals and promo codes all the time. A Lyft promo code can get you a free ride to check out the system they use. It's an important step to see if you'd like to become a driver one day or see how the other side operates it. Safety is a number one concern for all drivers and passengers.
Filing a Claim
If any accident does happen to occur, the first thing to do is call the police. You'll have to make sure to provide proof of insurance and the company's certificate that shows you're doing business with Uber or Lyft. Make sure to exchange information with any other drivers, as would be normal procedure in a regular accident.
Even if you're filing with the ridesharing company, it's important to inform your personal insurer as well. Personal insurances want to know about all accidents. This is when it can be a difficult time if the insurance doesn't know if on the side you are a ridesharing driver.
Luckily, as stated earlier insurance companies are becoming to accept the realities of new industries and creating new products to fit the new models of driving and coverage. 
Outlining Rideshare Periods 
An invaluable insurance insight is the different periods of time that different rideshare insurance covers. For example period 1 covers a time that the driver is online with the application but has no ride requests. No coverage is offered at this time. Following period 2 is online and being en-route to picking up a rider.  The final period is physically having the rider in the car whilst driving to the selected destination.
All of these different periods of driving need to be taken into consideration while looking for an insurance plan. There are many options out there and with this being a new product in the insurance industry, they'll want current and future rideshare drivers' business. Having insurance can help in the long run in ensuring this stays a feasible model of side income.
Chad Fonger has been driving for rideshare companies for many years including for services such as Lyft and Uber. He strives towards sharing his experiences and helpful information with his popular comprehensive blog, which goes in-depth about the dynamic and ever-growing rideshare industry.