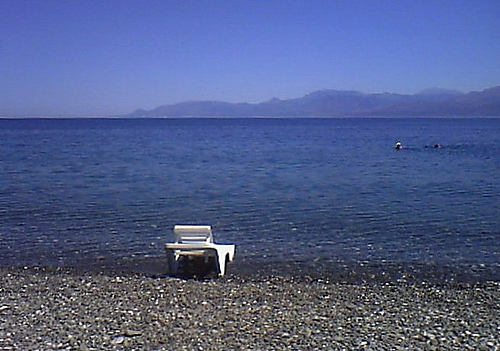 Travel clubs offer great benefits for people who spend a lot of time on the road or in the air. Vacations and business trips can be much less stressful when the professionals are taking care of all the details. This means the only thing you need to do is set your schedule and arrive at your destination at the expected time. A road trip can be quite enjoyable when there are no unexpected surprises such as detours and road construction to frustrate you and throw a monkey wrench into your carefully laid plans. You can relax and enjoy your motor excursion when you have a detailed map and confirmed reservations at highly recommended motels along the way.
Did you know that you can also get full coverage for everything you own that needs to be insured? The same auto club that offers great service for all your travel needs can also provide the contact information you need to speak to an insurance agent near you. An all inclusive umbrella policy will protect your vehicle, home, RV, boat and motorcycle from loss or liability due to accident or natural disaster. You can also purchase a life insurance policy that fits your needs, and a comprehensive life needs analysis will assist you in determining which policy is best for you.
Most auto club members take advantage of the many discounts available through the organization. Whether shopping online or frequenting restaurants, retail stores, entertainment venues or sporting events, as a travel club member you are able to save much more than the price of your auto club membership. These valuable discounts also extend to travel costs and automotive repair whether at home or on the road.
If you should need to move to another location, your travel club membership offers up to a 20 percent discount when you rent a moving van or truck through Penske Truck Rentals. Their website also provides valuable information to help you calculate what size truck you will need to move the contents of your home, as well as their nearest location to your current home and your future home.