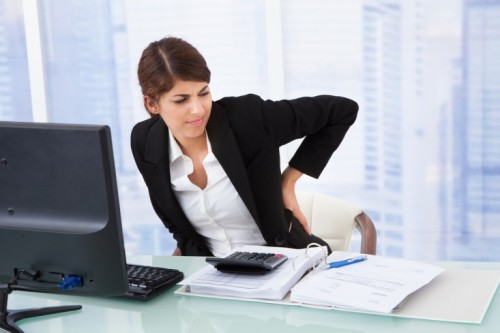 Whether it is a home remodeling project you want to start at the end of the month or a project you're leading at work, knowing how to set an effective and efficient budget is a huge plus. Unfortunately, over 60% of projects go over budget. Recent studies have also revealed that more than half of projects that go over budget end up not producing the optimal results.
These problems can be avoided through careful budgeting. The good news is that budgeting is a skill that can be developed; the bad news is, it does take time before you can budget like a pro. These several getting-started tips will help you get there sooner:
Learn from Other Projects
The internet is really making things easier, including when you're trying to formulate a budget for a project. There are plenty of resources to use, but before you start using them, take the time to learn from other similar projects.
You can find plenty of information on websites, resource centers and online forums. Don't hesitate to ask around for references too. There are papers and digital books just waiting to be explored. The best part about all of these available resources is that they are searchable.
Don't just focus on the budget, though. You can learn so much from budget realizations of past projects based on the information you find online and on those already available to you internally. This way, you can get a much clearer picture of what to expect from the project and how to allocate resources into different parts of it.
Search and Compare
The most difficult part of budgeting is determining how many resources (money, most of the time) you really have to allocate to parts of the project. This is now a lot easier to do thanks to price aggregation tools, online search and various other web applications and resources. You can even get detailed pricing on each material and the other elements you need for the project in real-time.
Don't forget to compare the prices and details you get before starting to construct your budget. Work on finding the most efficient options, but don't forget to give the project some room to breathe. There will be differences between the prices you research and those you get during the actual project. As long as you can keep these differences in check, your budget should be fairly accurate.
Manage the Scope
One last thing to keep in mind is that you need to manage the scope of the project. It is easy to go over budget when new items keep getting added to the project. A lot of people with an online MSMPP degree – masters in project management – start their budgeting routine by defining the scope of the project clearly. This is a habit you can pick up as well.
In fact, the best masters in project and program management degrees from top universities such as Brandeis University now have several classes designed to help improve your project and program management skills, including setting the scope and budget for projects. With a clearly defined scope of work, any additional task means you can safely allocate more resources to the budget.
Utilize these tips and budgeting will be a lot easier to do. These tips can be used not only at work but also at home and when setting a budget for your personal finance.