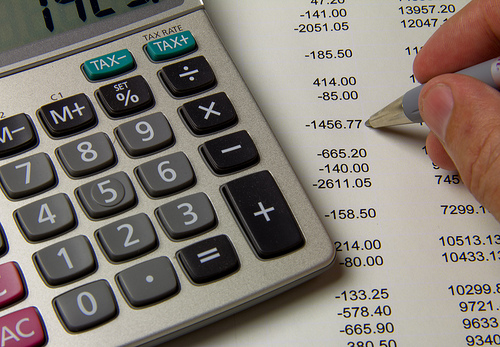 If you organized or found yourself with an annuity or structured settlement, you probably enjoy the monthly payments and the security they provide. But sometimes life throws a curveball, and you find that the structured payments that are built into your package aren't enough to pay for your needs. This can happen a lot of ways. If you are a retiree with an annuity, maybe you or your partner have been ill or lost a part time job. Maybe high interest debt is swallowing up your savings and your credit. If you're a younger person with a structured settlement, maybe you desperately need to get back to school or cover some family payment. If you are in a situation like this, the small monthly payments of your annuity or structured settlement just won't be enough to make ends meet. In a situation like this, it's time to think about selling your structured settlement or annuity.
But you can't sell your settlement for any reason. And sometimes there's a fine line. The state courts make the determination, if your sale is worthy. Why is this? Because some people sell their settlements and annuities for things that won't benefit them very much in the longrun. These folks go on cruises or buy fancy cars, but the money quickly runs out and they are worse off than they were before. The legislation is such that you're not supposed to be able to do this to yourself. This is why the courts intervene. If you think that your sale will result in a very important need being met, or if the sale will pay big dividends for you in the future, it should be allowed. So, again, the fine line: buying presents would not be allowed, but budgeting around the holidays might get you a lump sum that would be allowed.
Here are some situations where you would be able to make the sale with no controversy at all. If you need to buy a new house or make a significant repair on an old one, your sale should not be forbidden. If you need to get further education or pay for that of one of your children, this should be no problem. If you want to start a business that will make you a lot of money, or if you need to pay off a loan that is costing you a lot of money, these should both be allowed. These are examples of the ideal reason for selling an annuity or structured settlement, in the eyes of the courts. You will be able to get them to sign off on other reasons, but they should be in the same ballpark as the ones I mentioned.
Finally, I would advise shopping around when it comes time to sell your structured settlement or annuity. You'll have different companies offering you different prices, and you shouldn't just take the first one that comes along. If you can find a good price, run it by your financial professional. They may be able to give you advice about getting an even better price.